After studying in London and living a life in the fast lane, I decided to return to my home canton; the Valais. After acquiring a company already established in the region, and taking a further two with me, I founded and set up Audacia Group in Sion. My view is that in Valais, you'll get many of the advantages you often find in big cities, but without their disadvantages, as well as ideal living conditions on top of it all. Furthermore, I was able to establish a great network of contacts and partners here, which was a definite advantage for me.
By returning to my roots, I also discovered and adopted another way of life: the slow life. My slow life. In other words, I learned how to slow down and find my perfect pace, which has given me an overall better quality of life; the Valais quality of life. This doesn't mean I'm being less efficient when working, but rather I now know how to achieve maximum efficiency with minimal effort. It is also knowing how and when to take time for myself, being able to easily escape after a day's work through sport or nature for example, far from the hustle and bustle of the business world.
Establishing and growing Audacia Group in Valais is also an attempt to restore the canton's attractiveness to companies, an aspect that seems to be at its worst recently. In all modesty, I create and maintain jobs in Valais, but it is nevertheless difficult to retain and attract "top talent" who are more attracted by other Swiss or international cities.
Currently, Audacia can rely on a competent and dynamic team that is constantly growing. My long-term vision? Keep acquiring and integrating high-potential and promising companies into the group and to make Audacia a centre of competence in terms of technology, e-commerce and digital marketing. All this while consolidating the Group's structure in Valais, but also its international expansion.
---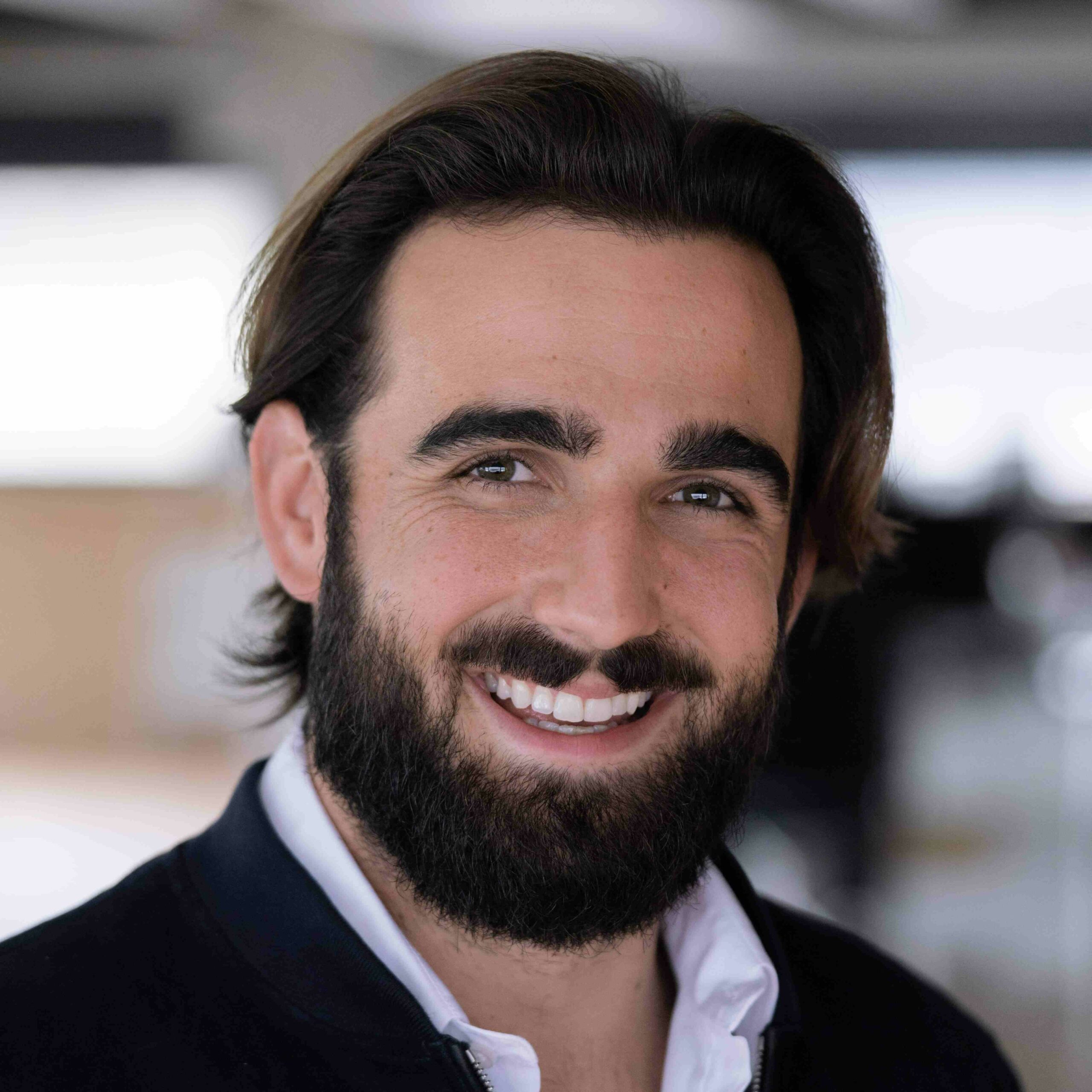 Founder & CEO at Audacia Group
After studying at the London School of Economics and working for Investis Group, Alexandre founded Audacia back in 2018. At the head of the Audacia Holding company, this entrepreneur from Valais brings together the most promising online companies and supports them in their development and growth. Being a private equity specialist and a businessman at heart, Alexandre is always looking for e-commerce brands to acquire and integrate into Audacia Group.
---