Audacia Group hosted a meeting with the Economic Promotion Department of the City of Sierre. The "Cité du Soleil", an anchor for innovation and technology in Valais, is home to the Techno-Pôle, the HES-SO Valais/Wallis and the Ecoparc de Daval. Being also a sponsor of HC Sierre, Audacia took advantage of this visit to show them their activities and future projects.
Since its foundation in 2018 and the acquisition of local e-commerce company KissKiss.ch, Audacia Group has established itself firmly in Valais. The following year, the founder Alexandre Bonvin also acquired Stickerkid and Stickeryeti, companies that were previously based in the region of Lake Geneva. "Our long-term goal is to continue acquiring SMEs and, if possible, to bring them together in Valais", explains François Bonvin, vice-president of the group. "We are looking to demystify the image that a holding company can have, and to make the Canton more attractive in terms of business".
Beneficial for the economic activity in Valais
As Audacia Group's internal structure is based on a horizontal layout, each entity has its own resources, but at the same time benefits from the added value of having a shared centre of expertise. "The creation of this competence centre is an excellent solution for attracting and retaining young talent in Valais. Audacia's activity also helps boost the Canton's economic makeup," says Stéphane Revey, Head of Economic Development for the City of Sierre.
By launching their first Startup Summer Camp, Audacia will help promising startups get their business off the ground. "This scouting event is a great idea. It's also a great effort from Audacia, to provide these young companies with access to essential resources," says Marc-André Berclaz, Municipal Councillor of the City of Sierre, operational Director of the EPFL Valais branch and one of the founders of the Techno-Pôle, who were also present during the visit.
The Valais is suffering from a somewhat outdated image compared to other cantons in French-speaking Switzerland in terms of attractiveness, even though this now seems to be improving. For Nicolas Melly, President of the Economic Promotion Department of the City of Sierre, it is necessary to "show people that the Valais does not depend solely on tourism and does not only represent Fendant and Raclette. From this point of view, Audacia Group has a very important role to play being a private incubator, working alongside the cantonal entities and the universities who they interact and network with.
The City of Sierre's Economic Promotion Department supports its centres of excellence and its training sites, which work to develop both technology and innovation in the Canton of Valais. Located in the heart of the Valais Alps and in the middle of Europe, the region offers favourable conditions for the establishment of companies and good development prospects.
---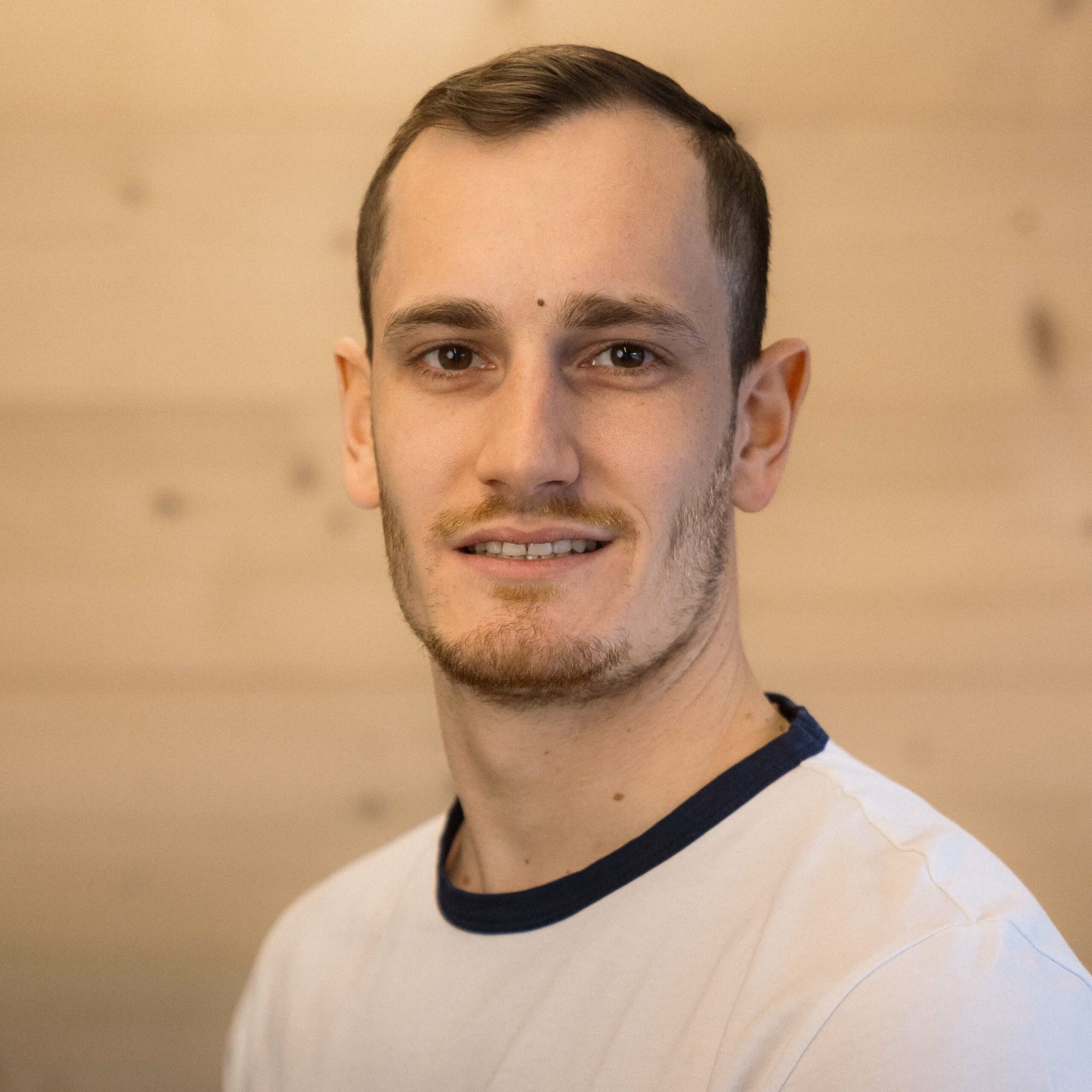 Content & Communication Manager at Audacia Group
With a Bachelor and Master degrees in Linguistics and Communication in the pocket, Adrien had the opportunity to work as a redactor, freelance journalist and web journalist. He's now working as a Content & Communication Manager at Audacia Group where he writes content and manages communication for both Group and companies acquired.
---