Despite the high quality of the submitted applications, Audacia Group has decided to reshape their Startup Seed Fund Summer Camp. In the end, the committee did not select a candidate project to benefit from the financial support that was initially planned, but opted instead for an alternative: converting the funds into coaching hours for two selected start-ups.
Difficult fundraising
The summer start-up accelerator was primarily intended to offer the winning start-up financial support, but also to enable them to have access to various useful resources, as well as the successful structure already established by Audacia Group. In the end, the programme will look a bit different. "Fundraising is not an easy process and, although the projects that have been submitted are interesting, we do not believe that this investment will have a direct and significant impact on the project leaders," explains François Bonvin, Vice-President of Audacia.
Of the twenty or so candidates who applied, two projects were selected but, according to the committee's decisions, none of them are mature enough in terms of growth to raise funds. Alexandre Bonvin, CEO of Audacia Group, also believes that a monetary investment will be less effective than the alternative, which is an investment of valuable time in the shape of coaching hours. "We are looking forward to collaborating with these two companies and assisting them with our knowledge in areas such as e-commerce and digital marketing in particular." As the project leaders were appreciated, Audacia still wants to help provide them with the means to take off, but in a different way that is more useful to them in the long run.
Mentoring Summer Camp
The financial support has been converted into hours of coaching provided by Audacia Group managers. This involves 20 half-days spread over three months, plus workplaces in Audacia's offices, as well as access to the talents in the group's competence center. The two start-ups that will benefit from these advantages are Robin des Fermes, an online platform for direct sales of local products, and Secret Stop, a website for booking camping-car sites.
During the revamped Summer Camp, the business models of these companies will be challenged, in order to identify growth opportunities and potential. "The aim is not to provide financial support and then see whether or not there is an evolution. It is necessary to make a long-term investment", adds François Bonvin. This is why Audacia Group preferred to convert the funds into coaching hours, before eventually investing in the young companies which will be re-evaluated after the three months of mentoring.
---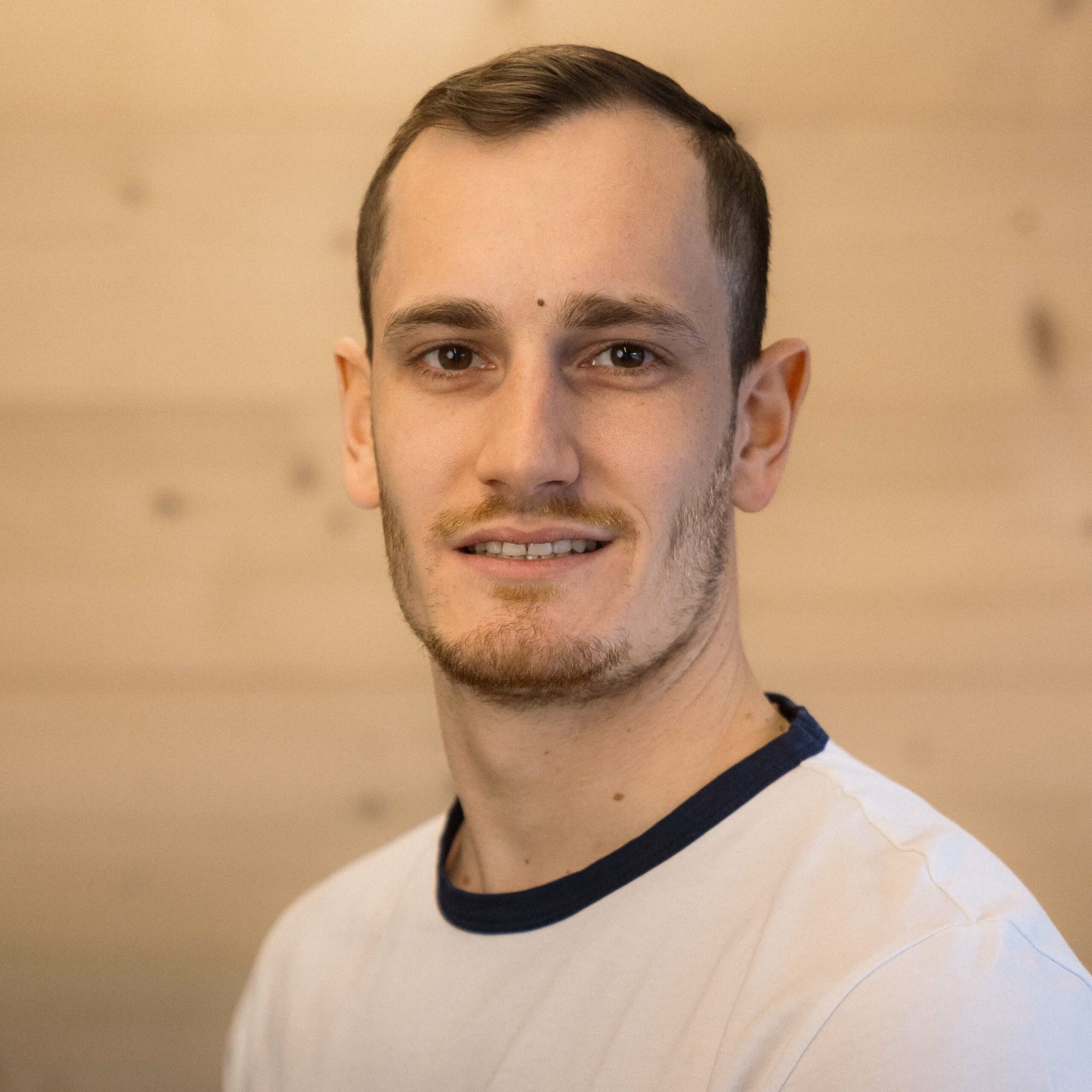 Content & Communication Manager at Audacia Group
With a Bachelor and Master degrees in Linguistics and Communication in the pocket, Adrien had the opportunity to work as a redactor, freelance journalist and web journalist. He's now working as a Content & Communication Manager at Audacia Group where he writes content and manages communication for both Group and companies acquired.
---