Audacia Group is based in Switzerland, but has a strong international presence: we have a varied portfolio of companies that do business internationally, and we've also got employees located all over the world.
Products and services available in over 20 countries
Stickerkid and Stickeryeti, our two e-commerce businesses specialising in customisable stickers, deliver products to several countries. At Stickeryeti, the vast majority of orders come from Switzerland, but shipments are also made to the United States, Germany, France and Austria, to name a few. At Stickerkid, the international reach is even greater. Although the biggest markets are still Germany, Switzerland and neighbouring countries, the brand is also popular in the North American markets, thanks to its US franchise. Stickerkid also ships products to customers in Asia, hereunder mainly Hong Kong and Singapore.
IdealVoyance and Manticus, the spiritual life coaching platforms more recently acquired by Audacia Group, are active in the French and German-speaking markets. IdealVoyance covers France, Belgium, Switzerland, Luxembourg and Canada, while its German counterpart operates in Germany, Austria, Switzerland, Luxembourg and Liechtenstein.
For KissKiss.ch, the first company ever to be acquired by Audacia Group, the main market is Switzerland. Products are, however, also shipped to customers in other European countries, France and Germany, and even further still, to the United States and Canada.
Freelancers and remote employees
Audacia collaborates with several freelancers and remote employees, mainly in the IT and marketing sectors. Many of our developers are located abroad, from different countries all over Europe, Africa and Asia. "Being able to hire remotely gives us flexibility, diversity, and it enables us to scale our teams faster", says Andrew Zappella, CTO of Audacia Group.
Several of our marketing employees are working remotely from the UK, Romania and Ukraine, on projects like translation, community management and email marketing. At Stickerkid, a brand focused on products aimed at children and families, many of our employees are mothers who work remotely on our marketing projects. For Anne Thomas, CMO of Audacia Group, having a team structure that's a perfect mix between local and international employees is a real advantage: "This hybrid system allows us to put together a group of employees with complimentary profiles and skills. Not only can we rely on local talents, but we're also able to hire people with specific international profiles that can't always be found where we're based."
Heida: the internationalisation solution
In October 2020, Audacia Group created Heida, a customer service company with international capabilities. Based in Düsseldorf, Heida was launched to support the group's international ambitions by offering premium customer service to all of the entities, in many different languages. "Heida provides Audacia with a foothold in Germany, which for us is a strategic location in the heart of the continent, as it represents the largest e-commerce market in Europe," explains Falko Piguet, the Managing Director of Heida . "The idea is to create a competence centre for customer service, and to use these resources to support the group's companies in deploying their customer service in the most optimal and international way possible."
For Alexandre Bonvin, CEO of Audacia Group, international development remains one of the company's main priorities: "After the Covid crisis, we will continue to develop the group's geographical growth by entering markets in new countries, and growing our presence in major markets such as the United States and Asia. We have great ambitions for the coming years."
---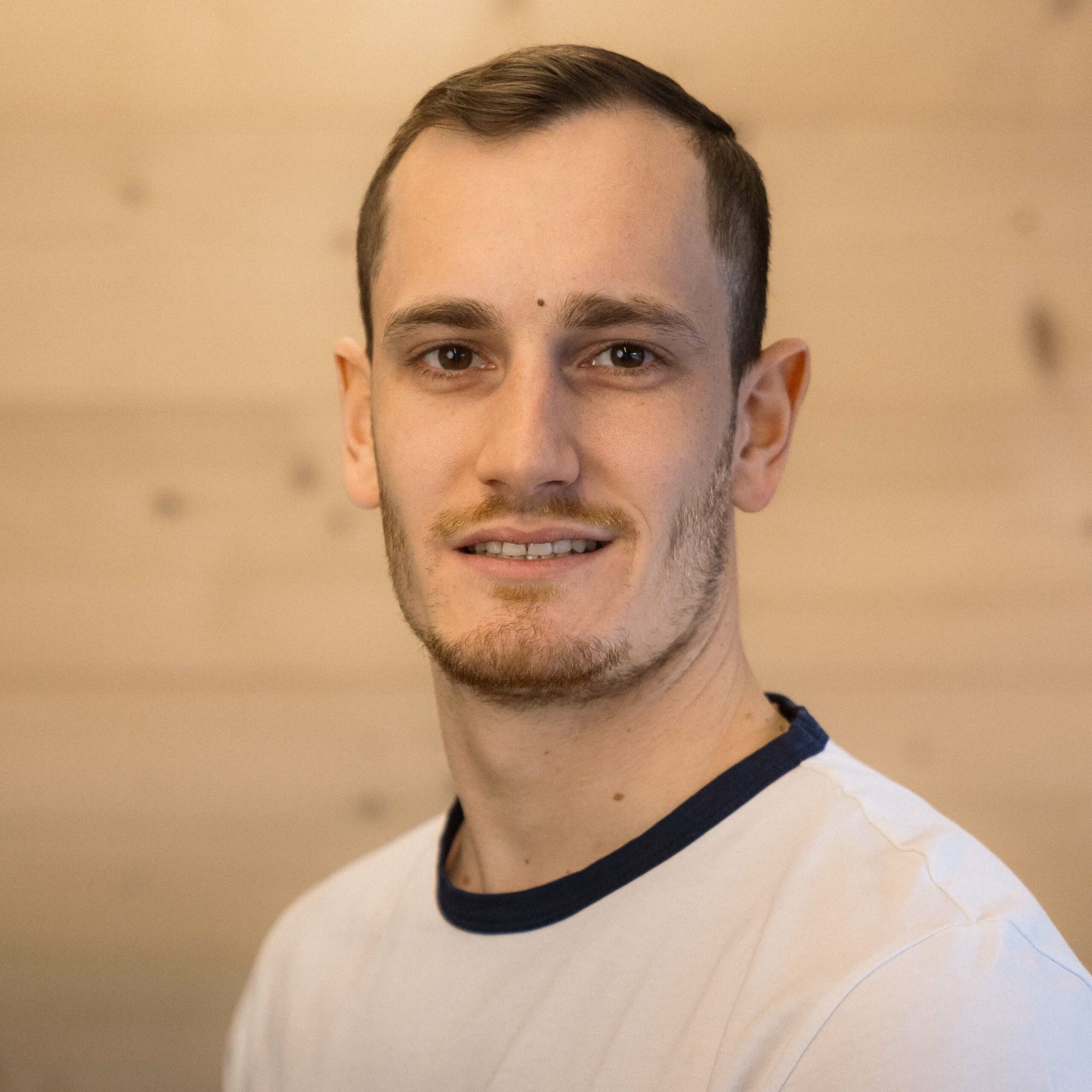 Content & Communication Manager at Audacia Group
With a Bachelor and Master degrees in Linguistics and Communication in the pocket, Adrien had the opportunity to work as a redactor, freelance journalist and web journalist. He's now working as a Content & Communication Manager at Audacia Group where he writes content and manages communication for both Group and companies acquired.
---