From their office in Sion (Wallis, Switzerland), the production team at Stickeryeti does everything possible to bring all stickers ordered online by individuals, companies and public services to life. Whether they're traditional stickers, wall and floor stickers or designed for textiles, the production of these customisable labels is nothing like your average industrial production line.
A young and dynamic team
Ihab is managing a team of four people at Stickeryeti. They're joined by another twenty people from June to September, to help ensure the production of Stickerkid's products can run smoothly through the peak season, as the two companies share premises. Although most of the employees, including Ihab, don't originate from the printing world, they've all embraced the learning curve and contribute to the activities in the workshop, each with their own set of skills.
A well-equipped manufacturing site
In the beginning of 2020, Stickeryeti relocated from Nyon to Sion. Their new premises are equipped with all the latest machinery, to ensure continuous frictionless production processes. These machines, known by personalised names given to them by the team, assist the employees when they're carefully manufacturing stickers made to order.
"Given the almost unlimited possibilities in terms of customers, the potential for Stickeryeti's production is endless, it is a molten core."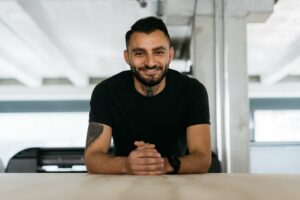 Ihab Al Mass, Head of Production at Stickeryeti & Stickerkid
From order to shipment
The team at Stickeryeti gets involved as soon as a customer sends a sticker configuration request, which includes specific shapes, materials, colours and quantities. From this point onwards, the personnel handle all the steps from inception to shipment using various postal services. The shipping destinations are mainly located in Switzerland and Europe, but shipments can also be made to other locations around the world. Processing speed and quality are the guiding principles for Stickeryeti's production: it must be possible to create a high-quality product quickly, while at the same time honouring the customer's design and requirements.
For all customers
The personalised stickers are made from carefully selected materials, and they're used by all kinds of different customers: individuals, companies, restaurant owners, associations, sports clubs and many more. All stickers are printed on high-quality vinyl and then laminated, which means they'll resist water, snow, frost, UV rays and scratches. Stickers from Stickeryeti are made from a combination of materials: some sourced from Switzerland while others are from different parts of Europe.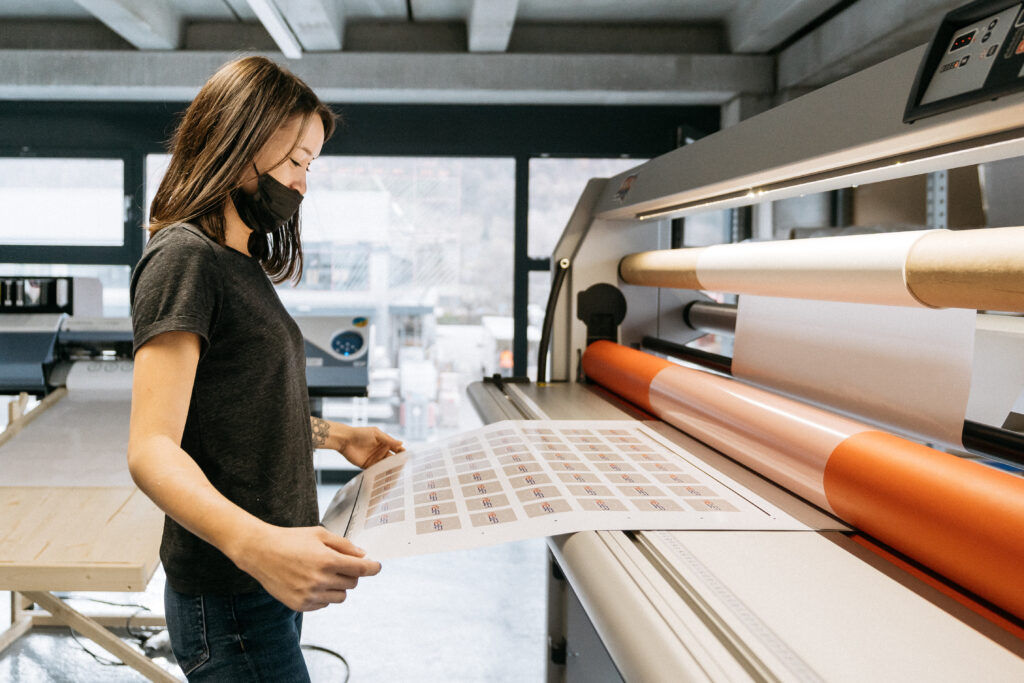 Lamination: an important stage in the sticker's production
It all starts with a customer request and ends with shipment of the finished products, but there are actually many steps in between. After deciding on a sticker shape and type, the customer attaches an image file and sends it to the Stickeryeti team. They'll then return a print-proof to the customer, where they can see the final cut line made by a designer, and what the finished sticker is going to look like. The customer then needs to confirm the design, which will initiate the production process. Once the customer sends their confirmation, the labels are immediately produced. To start with they're printed, then laminated and finally cut. Lastly, they're packed, weighed and shipped.
Consistent success
While his employees are mainly in charge of the smooth running of the individual production stages, Ihab is the responsible for the production process as a whole. His role entails monitoring product quality, pixelation of the illustration renditions, and clarity of the printed colours. Behind the scenes he's also making sure the machines are in peak condition, and he performs daily maintenance on them to ensure optimal activity.
Are quality, speed and cost part of the winning formula at Stickeryeti? For Ihab, the success of the company is mainly due to its consistency: "For me, success is a constant, we're already successful because we're moving forward with regularity. Given the almost unlimited possibilities in terms of customers, the potential for Stickeryeti's production is endless, it is a molten core.
---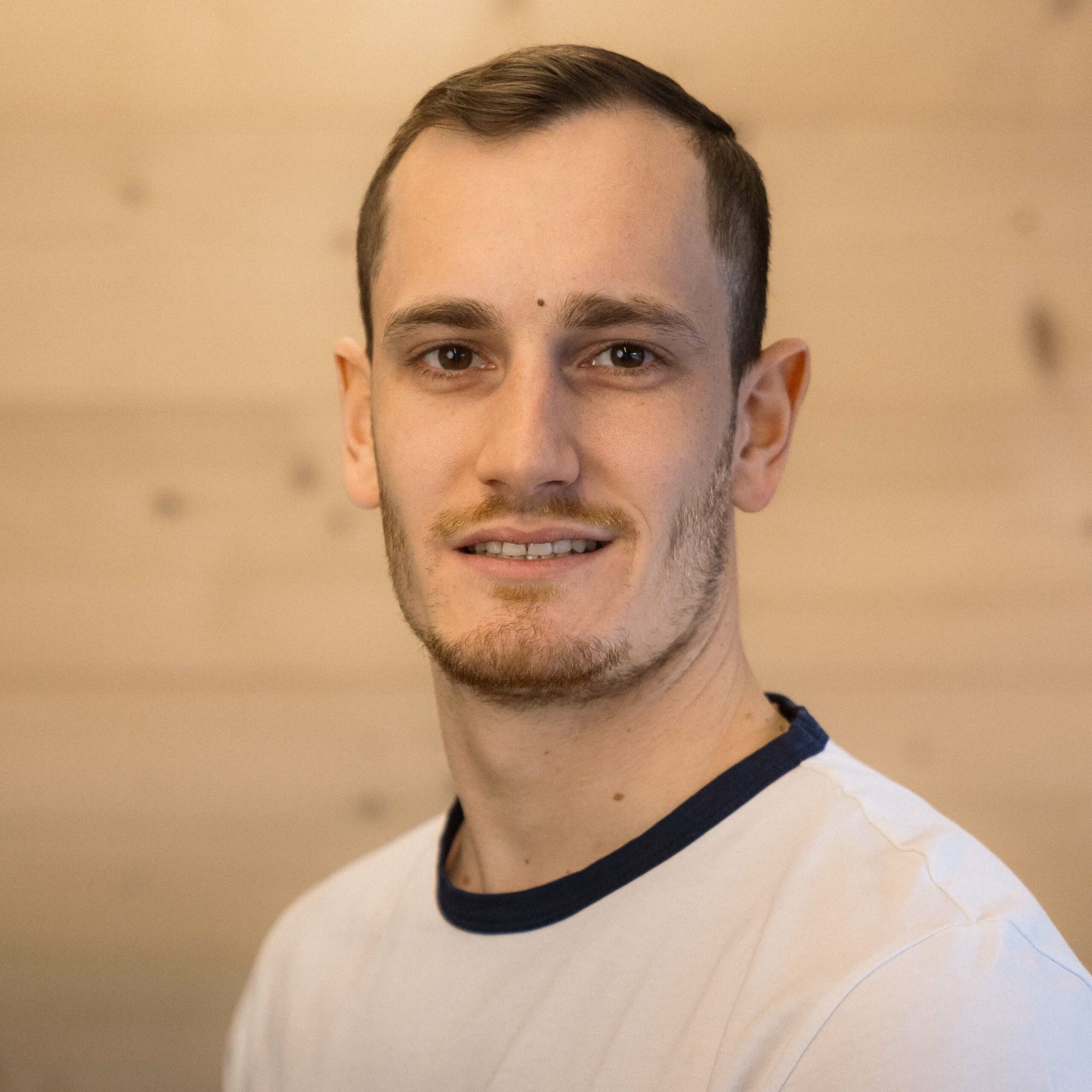 Content & Communication Manager at Audacia Group
With a Bachelor and Master degrees in Linguistics and Communication in the pocket, Adrien had the opportunity to work as a redactor, freelance journalist and web journalist. He's now working as a Content & Communication Manager at Audacia Group where he writes content and manages communication for both Group and companies acquired.
---