From July to September it's peak season for Stickerkid, and during this time period, the company collaborates with public institutions, to make sure all stickers are produced on time. This means that part of the summer staff is made up of people from the Asylum Office in the canton of Valais.
Valuing the social sphere
At Stickerkid, they're looking to be anchored in society and social life at a local area level, and they're always open to professional integration. By collaborating with the Asylum Office in the Social Action Service of Valais, the company, which designs, manufactures and sells stickers online, is also a strong advocate for the professional integration of refugees and people from the asylum field.
Stickerkid supplements their full-time workforce via summer shifts for students, other supporting staff and thus refugees. Most of these people being between 20 and 40 years of age, they're offered paid work and social interaction opportunities with other people from the local area. "This kind of activity gives them a sense of self-worth and is also beneficial for their psychological well-being. They need to be autonomous, have something to depend on and they need to absorb and create social norms, which helps them build an interactive sphere outside the asylum", explains Ali Karos, professional integration advisor.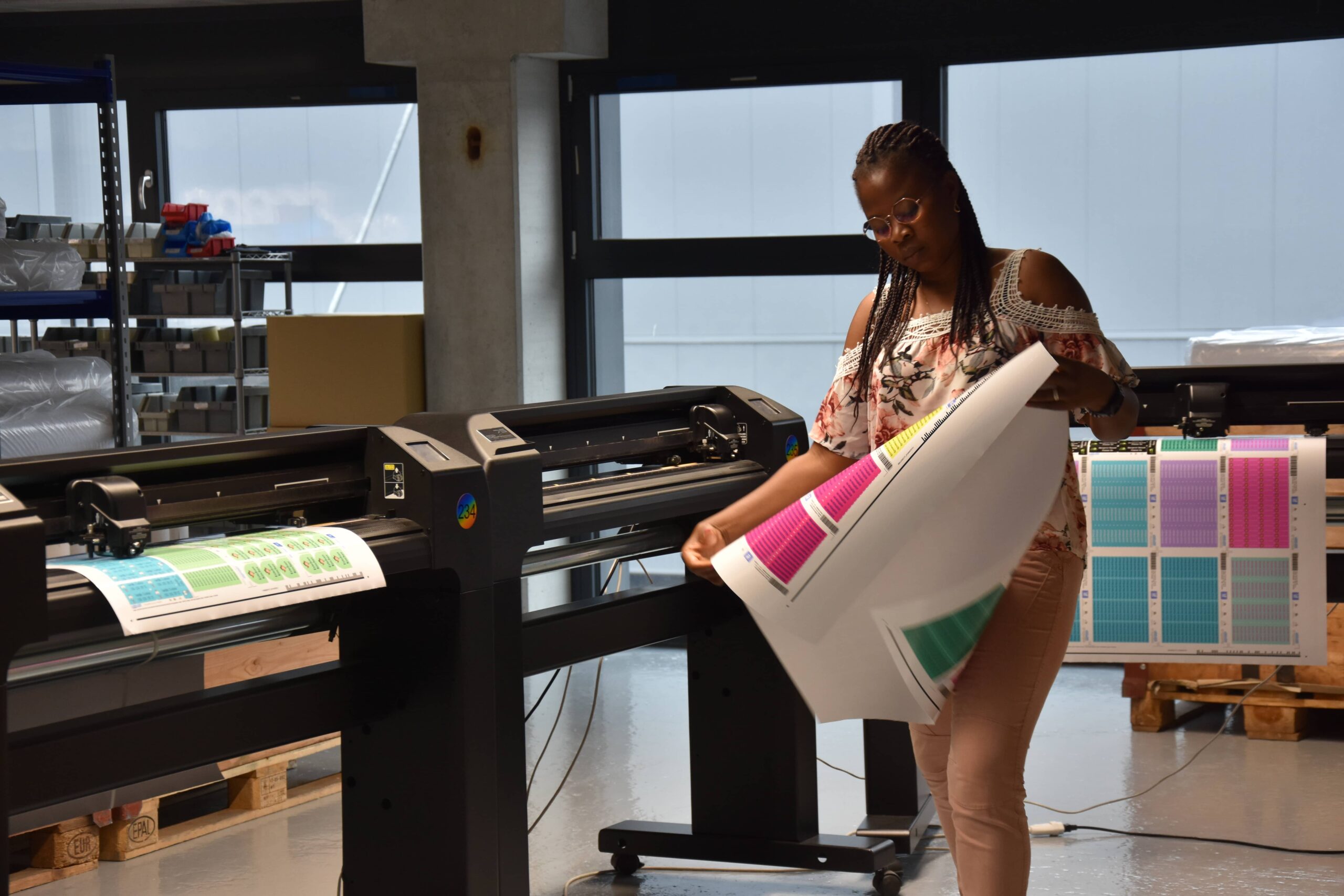 A first to be repeated
The supporting workers from the Cantonal Asylum Office work in shifts with the other summer back-up employees and take care of steps such as pre-cutting, cutting, sorting and visual checks, which are all in the final phases of label production. For some of these workers, these activities are their first experience in a working environment. "I now have the opportunity to help ensure the professional integration of these people. I'm delighted to pass on the chance I myself have been given, seeing as I was once in their shoes", reveals Ihab Al Mass, Head of Production at Stickerkid.
"We have this unique opportunity to enrich our days with personal contributions and cultural exchanges, which we have put in place in collaboration with the Department of Integration and Asylum in the State of Valais," says Victor Corbillon, CEO of Stickerkid. If the process goes well and the results are satisfactory, this experiment could be repeated next year: "This first collaboration with the State of Valais clearly fulfills our desire to strengthen our roots in the local economy. At the end of the season, new opportunities will be studied to strengthen our future cooperation", hopes Victor Corbillon.
---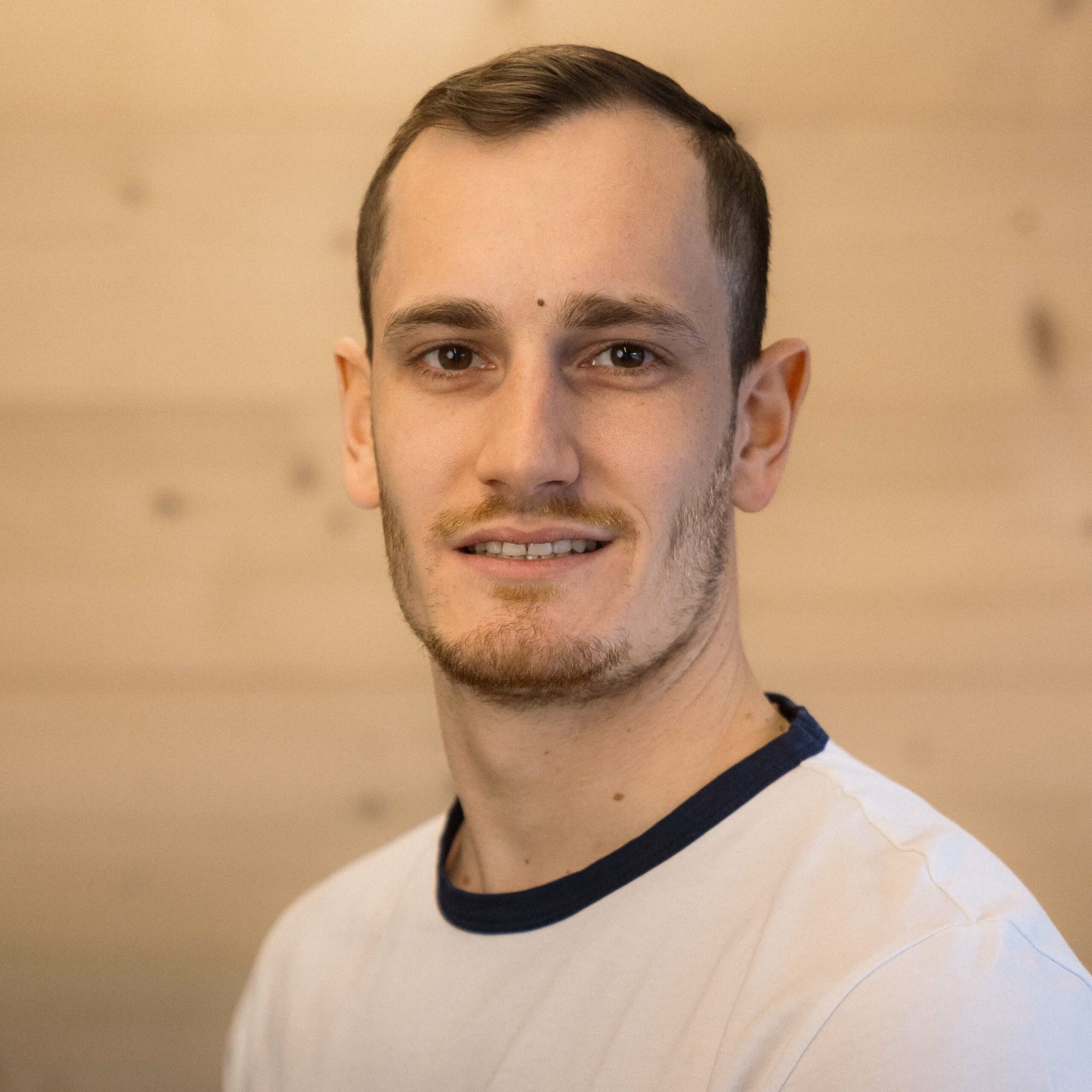 Content & Communication Manager at Audacia Group
With a Bachelor and Master degrees in Linguistics and Communication in the pocket, Adrien had the opportunity to work as a redactor, freelance journalist and web journalist. He's now working as a Content & Communication Manager at Audacia Group where he writes content and manages communication for both Group and companies acquired.
---