2018 – 2023: Audacia Group celebrates its 5th anniversary! Since its foundation in August 2018 by Valais born entrepreneur Alexandre Bonvin, the holding company has gone from strength to strength. Here's a look back at 5 years of investment and development.
More than sixty employees
After his studies in London and a stint at Investis Group, Alexandre Bonvin came back to his native Valais and had the opportunity to acquire a local e-commerce company called KissKiss. It was there, in 2018, that Alexandre entered the world of e-commerce and private equity, and the wild adventure of Audacia Group began.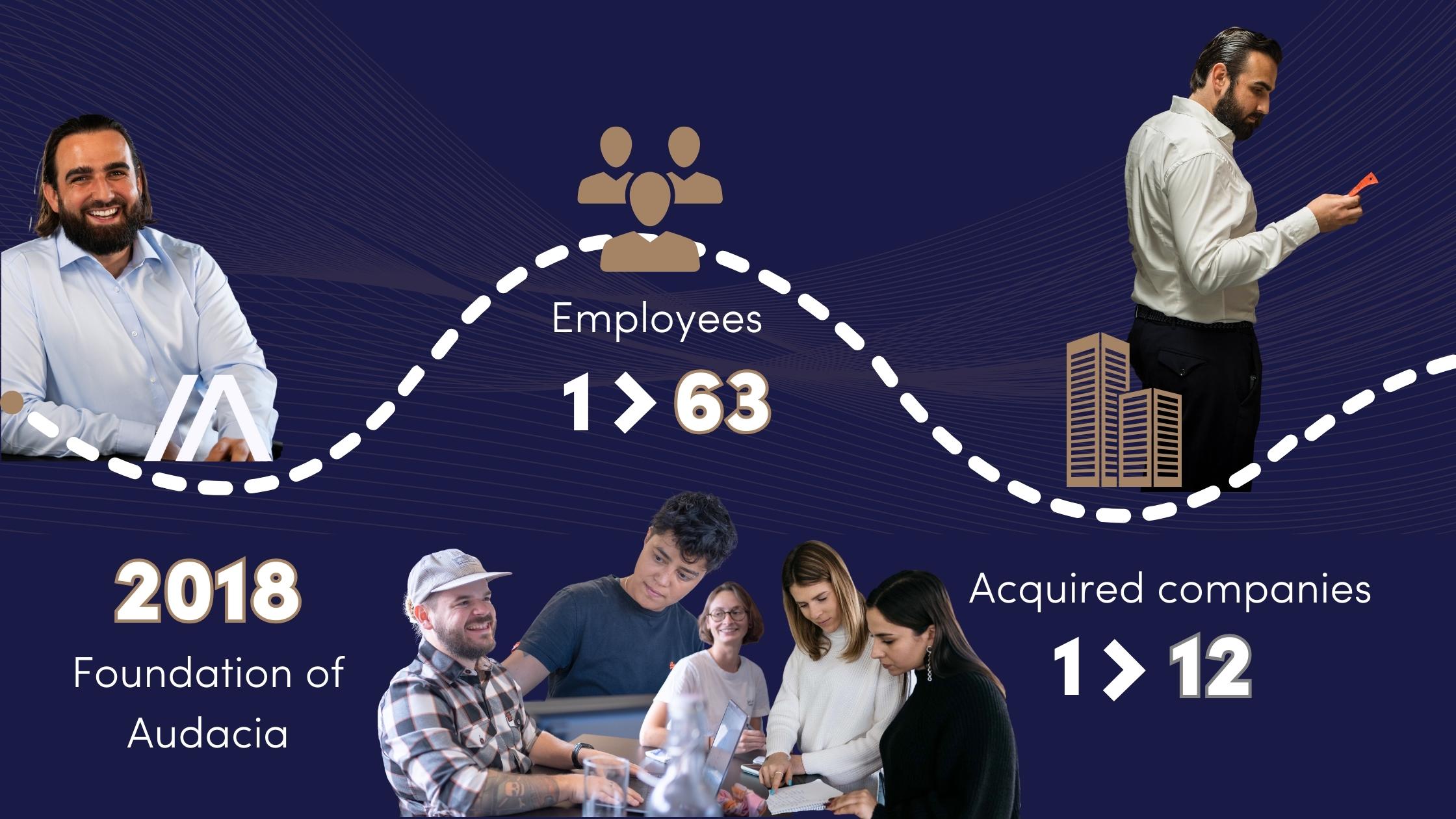 The entrepreneur brought together KissKiss and other acquired e-commerce companies from French-speaking Switzerland in Sion, where he created and consolidated Audacia Group's headquarters. From KissKiss to the more than 15 brands now integrated, the small Audacia nucleus has grown into a company employing more than 60 people. We've come a long way!
Logistics, marketing, administration, IT, maintenance, customer service… Over the last 5 years, each member of staff has contributed to the development and growth of Audacia Group. Each department complements the others, both in terms of brand portfolio and the holding company as a whole. 
12 companies for more than 15 brands
From the first acquisition to the most recent brands integrated and managed by the group, such as la Ferme du CBD, has significantly developed its portfolio and their activities. The holding company only focuses on promising companies, mainly in the e-commerce sector, in Switzerland and abroad. The aim is to make them long-term grow through a common pool of resources.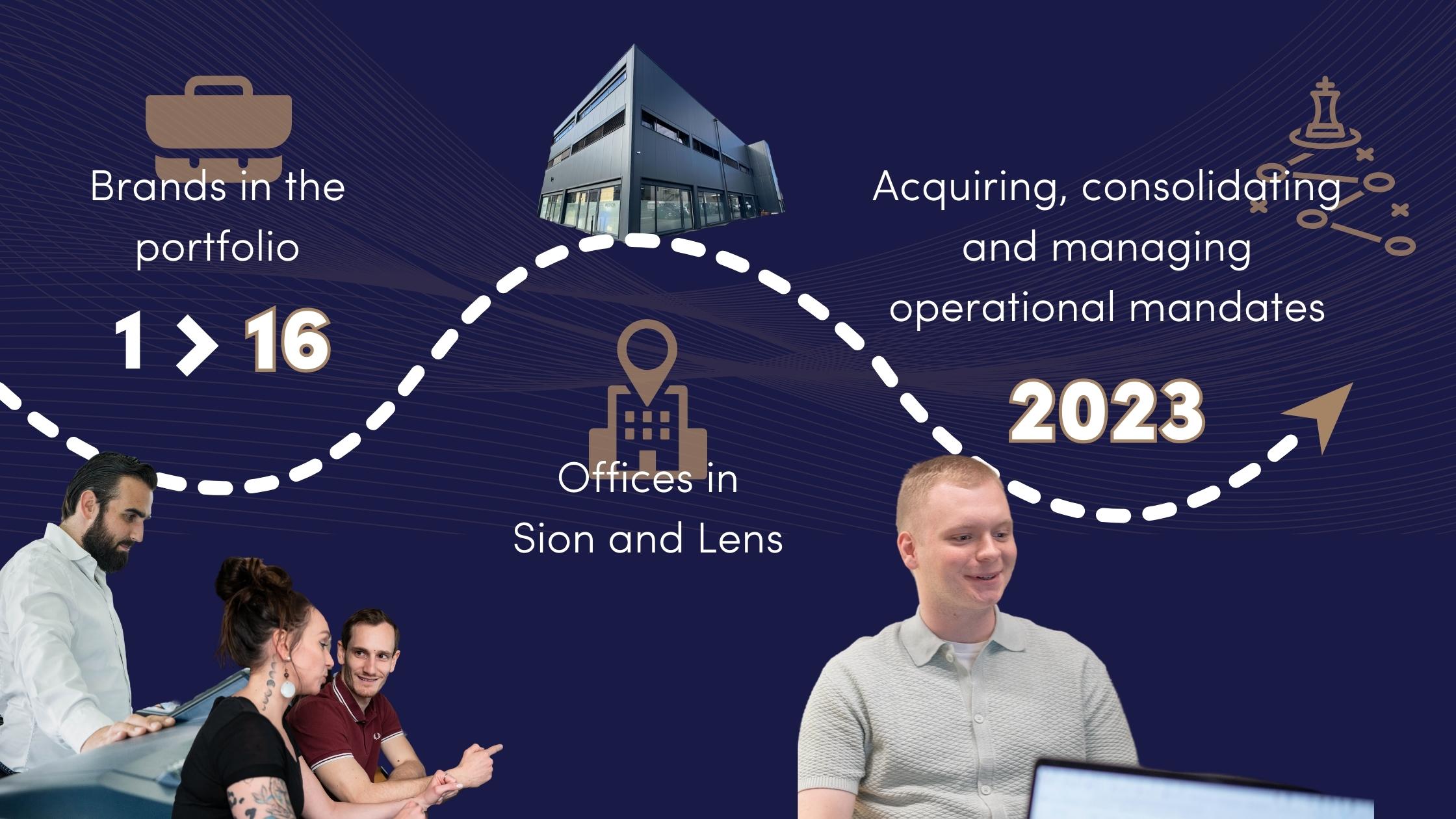 Audacia currently brings together a dozen companies for 16 e-commerce brands offering products and services. From sex toys to divinatory arts to personalized stickers, the holding company invests in various sectors: fragmented niche markets where the products and services offered enjoy long-term demand and generate healthy margins. 
In addition to its acquisition and consolidation strategy, Audacia has also been assigned operational management mandates, as in the case of la Ferme du CBD and Alaïa Group. The future trend for Audacia Group and Alexandre Bonvin is not only to continue looking for e-commerce companies to acquire and grow, but also to be able to take over the operational management and development, at least the digital aspect, of other companies.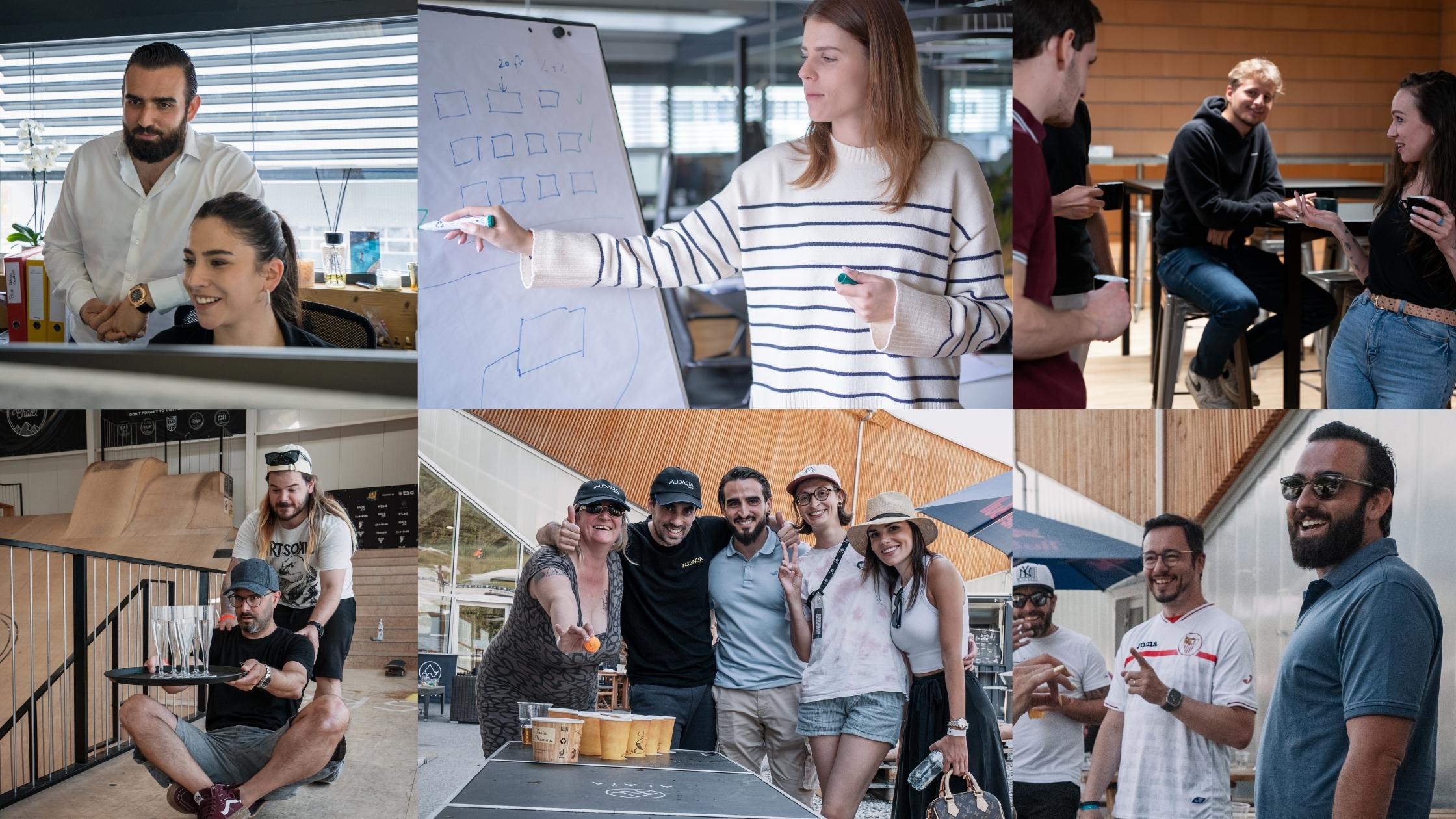 A permanent presence in Valais
In the course of acquisitions, the main brands were brought together and established in Sion, at Audacia's headquarters. The site includes a production space, warehouses and offices dedicated to each brand, as well as some specific departments of partner companies such as Alaïa Group.
5 years is an important milestone for Audacia Group and its founder and CEO, Alexandre Bonvin. It's also an important foundation on which the group can rely on in order to manage its growth and continue to expand, especially abroad. Let's get ready for the next few years!
---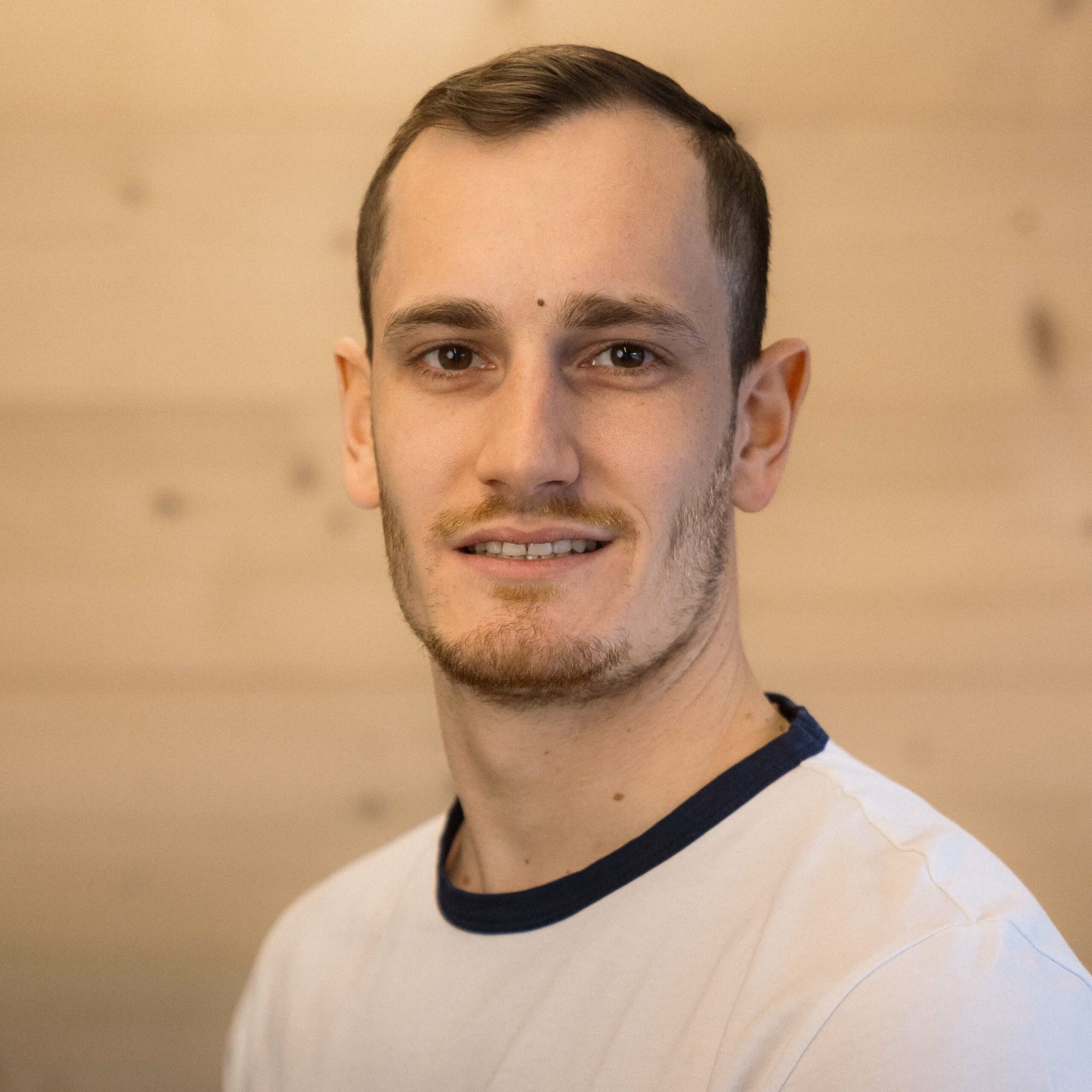 Content & Communication Manager at Audacia Group
With a Bachelor and Master degrees in Linguistics and Communication in the pocket, Adrien had the opportunity to work as a redactor, freelance journalist and web journalist. He's now working as a Content & Communication Manager at Audacia Group where he writes content and manages communication for both Group and companies acquired.
---