"The art of being sometimes audacious and sometimes very prudent is the secret of success." Napoléon Bonaparte
This year (once again) was a crazy year for Audacia Group.
Firstly, Audacia continued to focus on internal development. This meant working on our management structure, employee development, technology and operational processes, mainly by mobilizing in-house resources, in order to control the growth of the entire group. Leveraging these internal resources helps increase Audacia's autonomy as a group and allows the company to grow better and more smoothly.
In 2022, Audacia also grew. This was through the acquisition of La Ferme du CBD, a French market leader in the CBD-industry. This acquisition helped diversify the holding company's portfolio of brands operating in niche markets and was completely in line with the Audacia business model of acquiring and consolidating e-commerce companies. Although the holding company usually owns 100% of the share capital of the acquired companies, it also invests in promising young SMEs in which it holds a minority stake, as is the case with Mojo Boutique.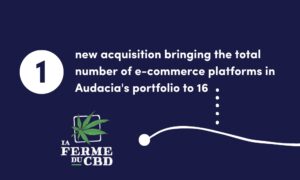 Today, Audacia consists of 12 companies operating across 16 online platforms selling goods and services. Combined, these platforms are active in 47 countries and cater to more than 2,3 million customers. The investment holding company doubled once again the annual sales, and hopes to reach their goal of 100 million CHF in 2023. Audacia employs 57 collaborators on site in Sion (Valais, Switzerland) and works with about 20 remote people from all over the world.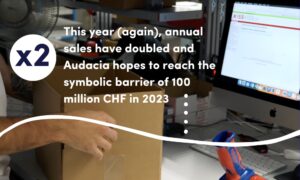 Some truly innovative projects have been realized throughout the year, including strong technological upgrades, like redesigning new e-commerce websites, adding new functionalities in online platforms and implementing new operational processes and technologies. The digital industry, and more specifically the e-commerce sector, is always evolving and you have to adapt and know how to renew yourself in order to remain an appealing and competitive player.
In 2022, a special partnership was formed with the famous Swiss hockey club, HC Fribourg-Gottéron. This partnership gives Audacia the benefit of a physical presence outside of the canton and, potentially, the opportunity to collaborate with local players from Fribourg.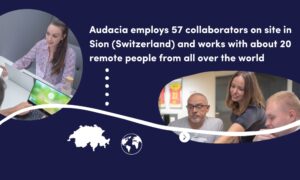 Because "offsetting is good, but reducing is better", Audacia stepped up to help combat climate change. To this day, and through Ecologi platform, the company has planted more than 270'000 trees in Madagascar, Kenya and Mozambique and has supported various carbon offset projects around the world, contributing to electricity generation through wind and hydroelectric power, waste biomass, biogas and solar energy. Audacia is also currently working on obtaining an environmental management certification in order to reduce the environmental footprint of the group as a whole.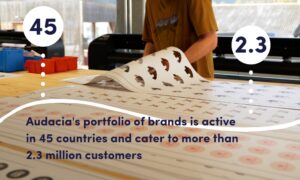 And what about next year? For Alexandre Bonvin, founder & CEO of Audacia, the main objective is to "continue to develop the acquired brands and launch them in new markets, but also to continue to acquire promising SME's, mainly European, in order to grow them in Europe and worldwide. 
And a little bonus to close this wonderful year: here is the Audacia's presentation video made by BFMTV for their section "Entreprises d'Avenir". Enjoy and cheers to a wonderful 2023!
---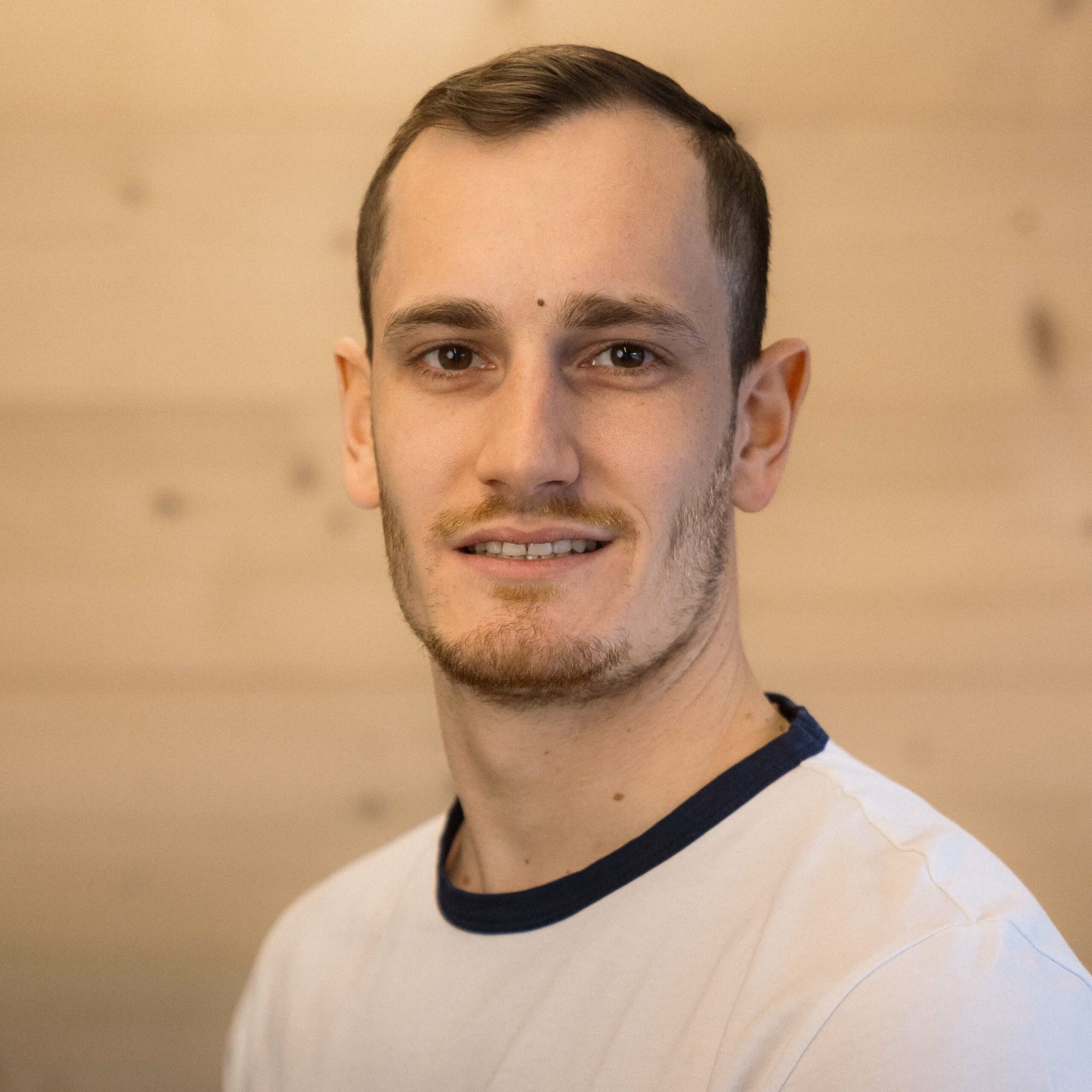 Content & Communication Manager at Audacia Group
With a Bachelor and Master degrees in Linguistics and Communication in the pocket, Adrien had the opportunity to work as a redactor, freelance journalist and web journalist. He's now working as a Content & Communication Manager at Audacia Group where he writes content and manages communication for both Group and companies acquired.
---