The Covid-19 pandemic had a big impact on the work environment and most specially on the Human Resource Management. 25 February 2020 was the date of the first confirmed case of the Novel Coronavirus in Switzerland, which went on to spread around the country. Just over a year has now passed and many changes are visible in the way we now interact with each other in society. "Kissing, handshaking… there are so many gestures that have been erased from our lives by Covid, leaving us instead with quarantines and face masks," wrote the Nouvelliste. Did we think that this would not impact how companies operate and run?
Today, we've emerged from this crisis stronger; we're proud to assert our values, our personal beliefs, and above all, our needs. As mindfulness has gained traction during lockdown and we've had time to reflect on the pace of past managerial expectations, many of us are now convinced that routines and to-do lists have to make room for more creativity and space. Should we work to live or let ourselves live while working?
The challenge facing Human Resource Management (HRM) today is living up to high expectations, but this time from all employees and collaborators, not just board members, directors and owners. In this global economic upturn, how long will it take before the past catches up with us?
A more complex political and economic situation than before
Human Resource Management is subject to undeniable political, societal and economic consequences. We are talking about resilience, the beginning of a definite paradigm shift!
According to a study presented by the consulting firm PricewaterhouseCoopers in France, the health crisis is forcing us to apply new definitions to existing models: leadership and commitment, a new pact of trust, employees and mobilisation, skills and organisation.
Human Resources Management, a science embedded in the management of the company, aims to respond to the various challenges: protecting employees, the ability to federate, leading the company's main departments, deploying strategies to enhance social skills and identifying market needs in advance.
At Audacia, we rely on people
With its online activity, Audacia Group has a modern and agile configuration towards the economic recovery. This year of (semi-) lockdown has enabled our company to reconsider certain trends and to focus and build on the people aspect of our organisation. Our forward-looking approach to the market has enabled us to unearth valuable nuggets in the field of e-commerce, to predict new avenues that are developing, and to give free rein to creativity in new projects.
The theoretical frameworks imposed by the practices of the past must now be addressed by an adapted strategy called "responsive". A daring company must move beyond the established framework as this will allow them to grow their strengths, and to make the most of their people and fully capitalize on their skill sets and ideas.
Therefore, when every employee understands his or her stake in the corporate framework, you will start setting better results, and as new connections are made in the workplace, you will see more collaboration, and there will be more room for mutual help and idea-sharing in the organisation.
As the writer Alexandre Dumas said: "One for all and all for one"!
---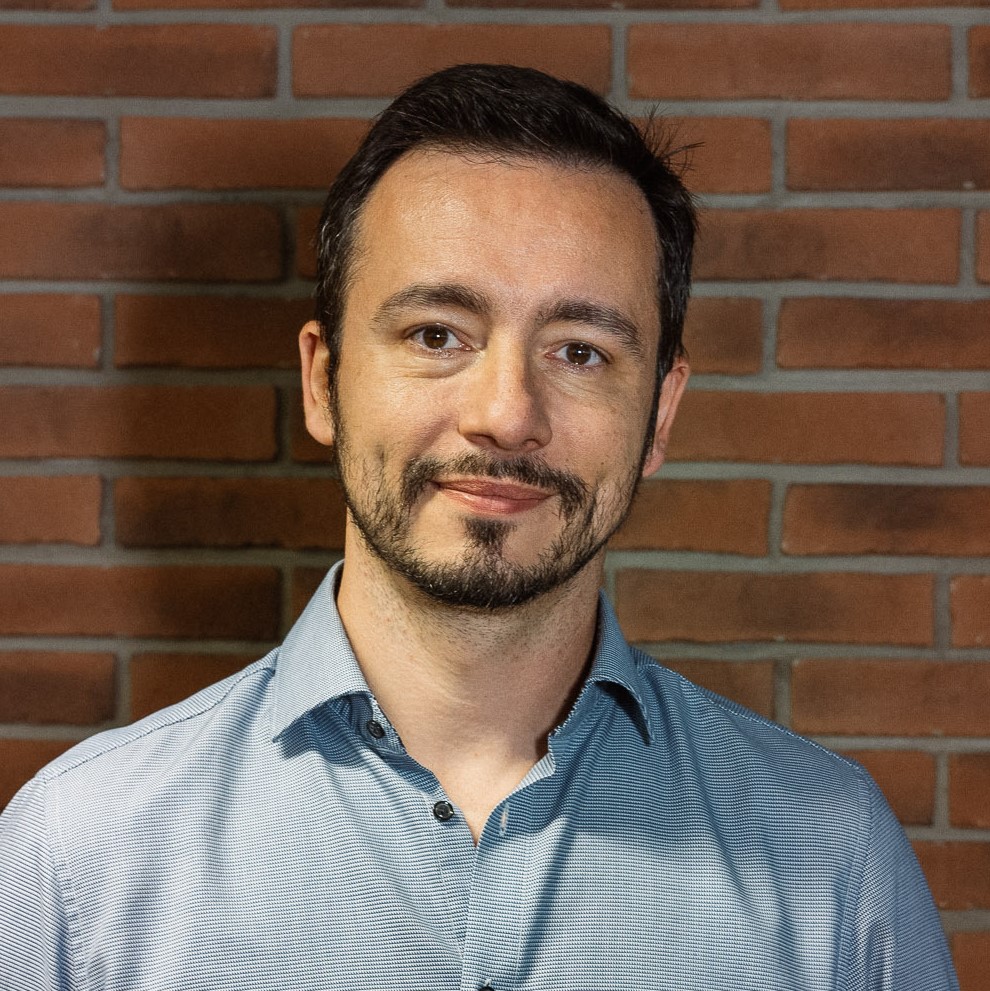 CEO of Stickerkid & Stickeryeti
After working in banking, corporate consulting and creating his own fiduciary company, Victor gained relevant experience in Business Development, Financial Management and Human Resource Management. He's now the CEO of e-commerce sites Stickerkid & Stickeryeti, and his many years of expertise is a great contribution to Audacia Group.
---