Here we are – it's almost the end of the year! In 2022, we tried to revamp the format of our BOLD by Audacia podcast with French-only interviews hosted by our founder & CEO Alexandre Bonvin. Over the course of the year, he met with a range of successful and inspiring entrepreneurs from across French-speaking Switzerland. Check out all our podcasts from 2022!
Wiktor Bourée's first appearance
The first podcast of the year featured our founder and CEO Alexandre and Wiktor Bourée, co-founder and CEO of Technis. This episode was hosted by Nasrat Latif, the presenter from the show "Entrepreneurs" on La Télé. This turned out to be a great discussion between the participants about their entrepreneurial spirit, growing their companies following the pandemic, their relationship with money and the concept of tokenizing shares. These are all subjects both Alexandre and Wiktor have experience with.
The fight against fast-fashion with Victoria Uldry & Closet Geneva
For the second podcast of the year, Alexandre Bonvin hosted a particularly fashionable guest at the BOLD podcast. Victoria Uldry, founder of Closet Geneva, shared her thoughts on second-hand luxury, sustainable fashion and phygitalisation, as well as entrepreneurship and the many obstacles she had to overcome in her journey.
Entrepreneurial discussion with Wiktor Bourée
Once again, Nasrat Latif hosted our BOLD podcast series with two episodes involving Alexandre Bonvin and Wiktor Bourée. During the first episode, the two entrepreneurs are discussing the most fundamental foundation of every business: vision, mission and values. What are the main differences between vision and mission? As a business, can you adapt your vision and mission over time? How can you best define the values of your business? Those are just some of the important questions they explored in this podcast.
In the second episode, Alexandre and Wiktor, as CEOs of their respective businesses, explain how they grow and manage their professional relationships with employees, partners, friends and family members. The human aspect of entrepreneurship and business is at the core of this podcast!
Morgane Pfefferlé: a Valais-made entrepreneur
Co-founder and CEO of Travelise, Morgane Pfefferlé, is a local entrepreneur from Valais. As a guest on our podcast, she talked about her company's business model – organizing surprise trips in Switzerland and Europe – having an entrepreneurial spirit and sustainable traveling.
The serial entrepreneur: Leila Delarive
If you're interested in digital marketing and entrepreneurship, you should definitely listen to this podcast episode featuring Leila Delarive, co-founder and CEO of Amplify. In anything she touches, from law to online marketing, Leila acts as a true "serial entrepreneur". She talks to Alexandre about her atypical journey and the purpose of her company.
Talking about CBD with Herminien Porta
What are the benefits of CBD? What is the potential of this type of business? How do you use the current trends to grow your business? In line with Audacia's latest acquisition, Alexandre hosted Herminen Porta, founder and CEO of Green Brothers, to talk about this fascinating industry, the development of Green Brothers and the entrepreneurship spirit.
Thanks for taking the time to watch or listen at our Audacia's BOLD podcasts and see you in 2023!
---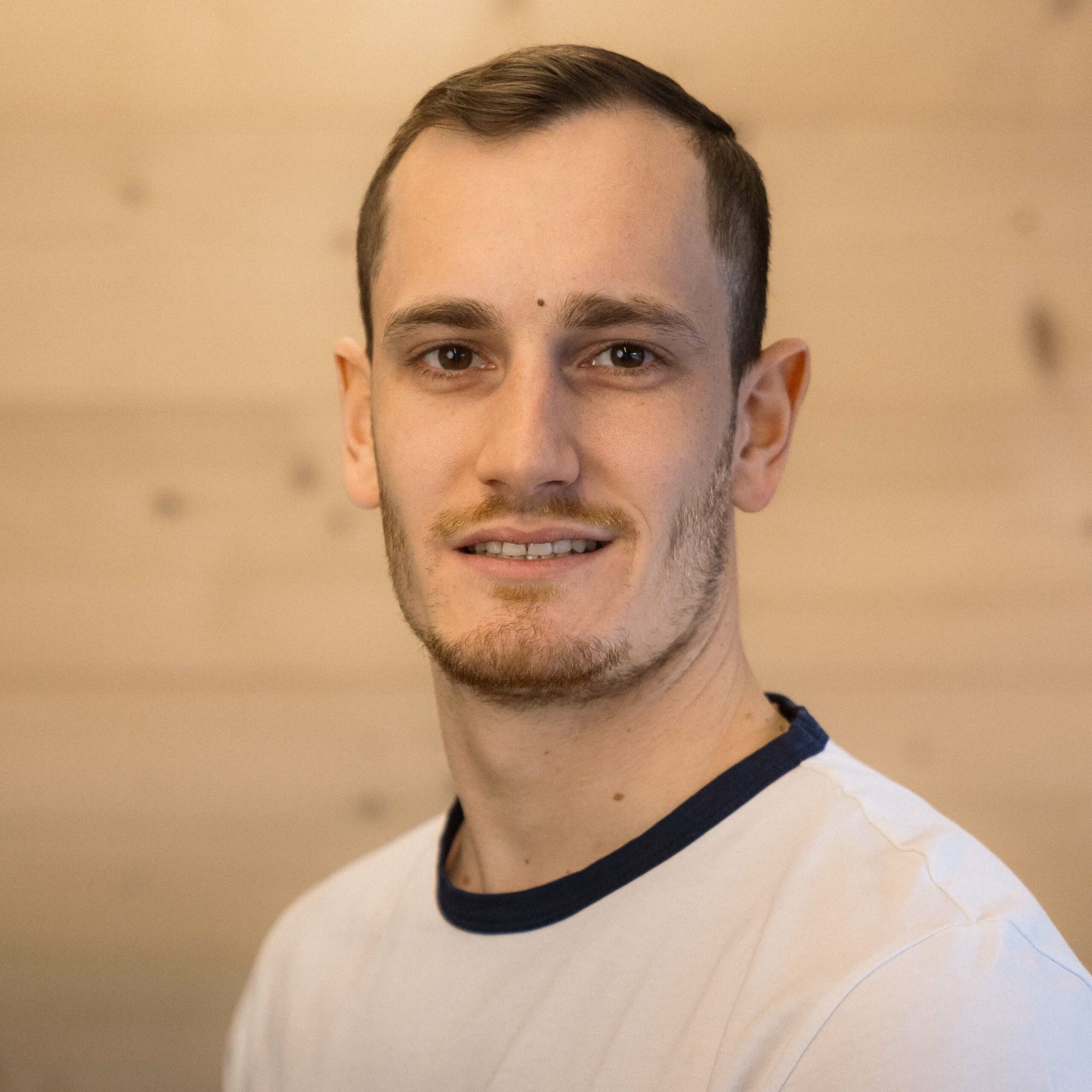 Content & Communication Manager at Audacia Group
With a Bachelor and Master degrees in Linguistics and Communication in the pocket, Adrien had the opportunity to work as a redactor, freelance journalist and web journalist. He's now working as a Content & Communication Manager at Audacia Group where he writes content and manages communication for both Group and companies acquired.
---