For 2021, Audacia Group has renewed their sponsorship of the GENILEM association. The company, which supports start-ups in Vaud and Geneva, shares similar values with the Valais holding company founded by Alexandre Bonvin.
A valuable support
For the second consecutive year, Audacia Group is sponsoring the association, which has just celebrated its 25th anniversary. Due to the current health situation, the group was unfortunately unable to physically attend meetings, company selections and networking events, as they were all digitised this year.
Audacia's support is nonetheless invaluable for GENILEM: "At a financial level, this allows us to offer our services to the companies we support. But more importantly, it allows these companies to benefit from all of Audacia's knowledge of the digital industry," says David Narr, director of GENILEM.
Innovation, dynamism and ambition
GENILEM's objective is to help entrepreneurs build innovative, profitable and viable businesses across different sectors. Innovation, dynamism, ambition and growth are therefore some of the key values they share with Audacia Group. "We support GENILEM because it's an association that aims to promote local entrepreneurship in French-speaking Switzerland," explains Alexandre Bonvin, CEO of Audacia Group. "It is the SMEs that make our country come to life, and it's a great thing to help these companies make progress in innovation and sustainability, to help build tomorrow's society."
Where it all began
It was at GENILEM that Alexandre Bonvin and François Bonvin, the current vice-president of Audacia Group, met before working together and embarking on a joint adventure. "The partnership with GENILEM also allows Audacia Group to provide input into the creation and management of companies in the Lake Geneva region, which is a significant point of interest," says François Bonvin, who has worked as an entrepreneurial coach within the association. Today, he acts as a point of liaison between the two companies.
---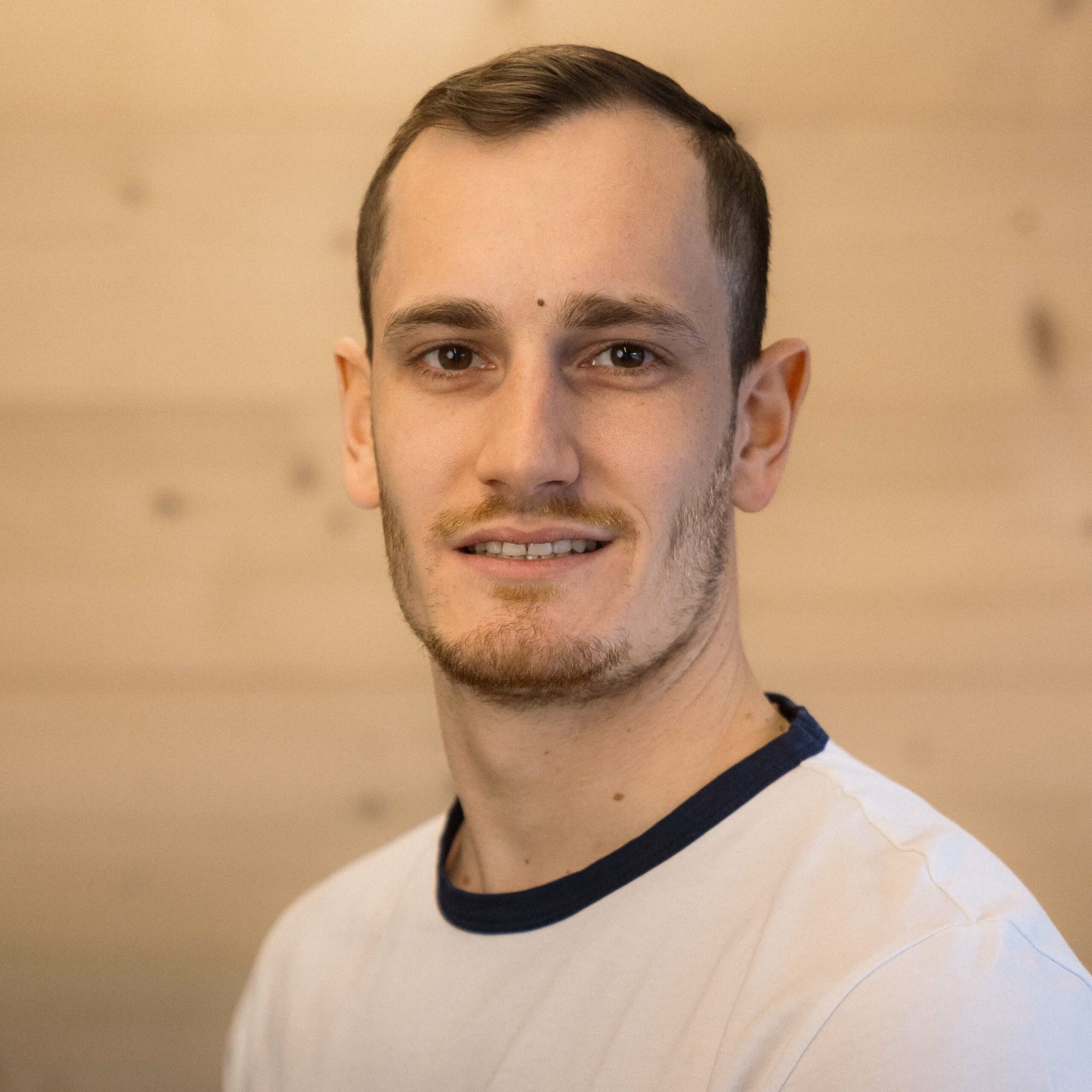 Content & Communication Manager at Audacia Group
With a Bachelor and Master degrees in Linguistics and Communication in the pocket, Adrien had the opportunity to work as a redactor, freelance journalist and web journalist. He's now working as a Content & Communication Manager at Audacia Group where he writes content and manages communication for both Group and companies acquired.
---