Stickerkid and Stickeryeti, two companies manufacturing and selling customized stickers online, have been awarded the "Swiss Made" certificate by the Swiss Label association. The latter aims to bring together and promote Swiss products and services while highlighting quality, safety, and reliability for both companies and consumers.
Quality throughout the production cycle
Stickerkid and Stickeryeti's entire production line, from the customer's personalized order to the shipping of the products, takes place in Sion (CH), in the Headquarters of their parent company Audacia Group. The use of appropriate materials and machines enable the brands to sell online premium quality products.
In concrete terms, this "Swiss Made" certificate attests that the majority of the materials (that come from Swiss partners and retailers), marketing and technical development as well as the sticker production meet the Swiss quality standards. According to Victor Corbillon, CEO of Stickerkid and Stickeryeti: "With the aim of growing sustainably, obtaining this label allows us to guarantee quality standards and to offer a good customer experience. Beyond a simple logo, it also allows us to offer and maintain quality in an international market".
A first step for future labels?
"By highlighting the origin and the Swiss quality standards of our products, this label will consolidate the positive image in exporting countries. It is a first step towards the objectives of quality and environmental certification", explains Andrea Marino, quality and certification manager of the two ecommerce platforms. Both companies will thus be able to use the protected and well-known abroad Swiss Label brand on their products sold in Switzerland and in exporting countries.
In addition to this, by using ecological inks, sustainable materials and producing their offerings locally, Stickerkid and Stickeryeti also aim to reduce their environmental impact. A first step towards future certifications?
---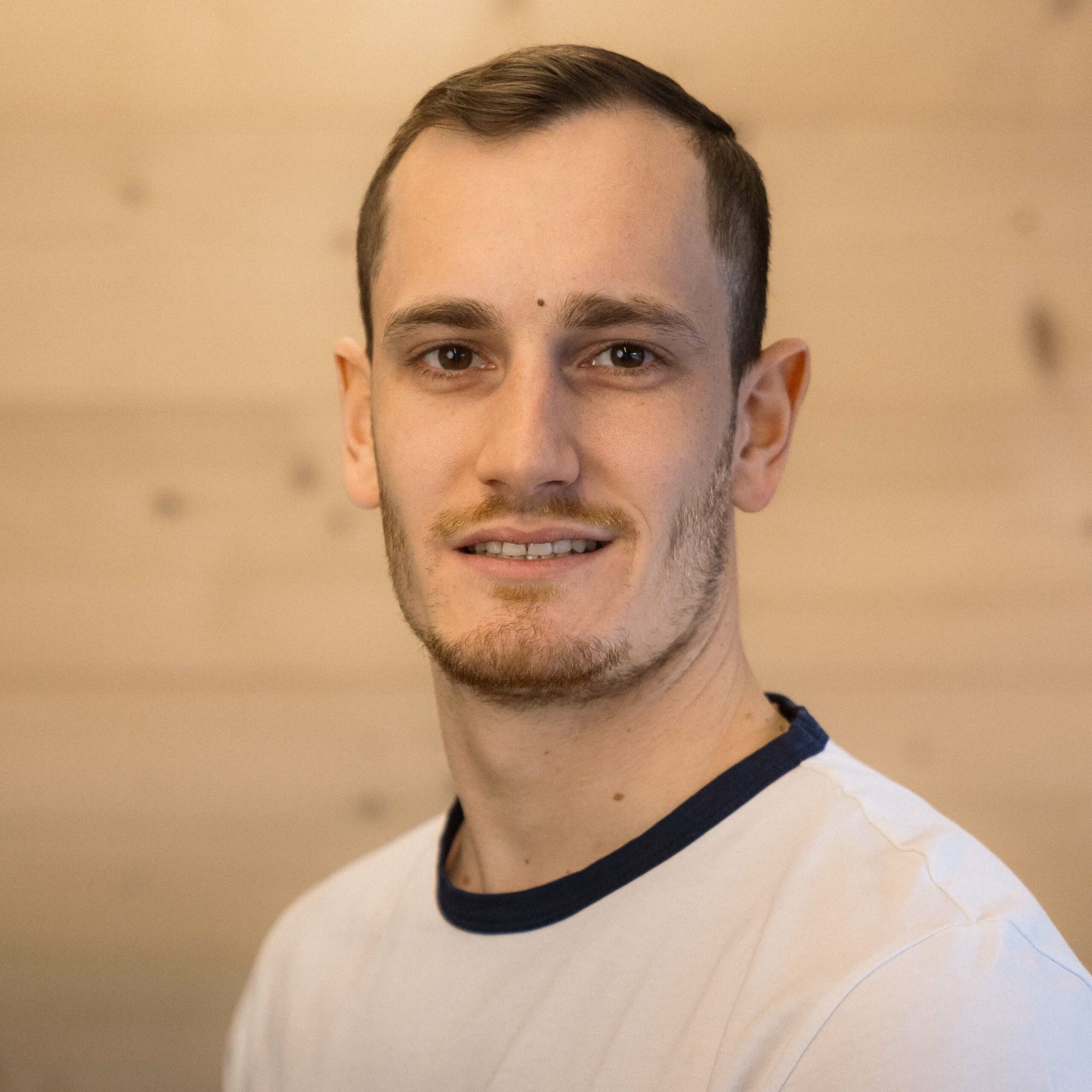 Content & Communication Manager at Audacia Group
With a Bachelor and Master degrees in Linguistics and Communication in the pocket, Adrien had the opportunity to work as a redactor, freelance journalist and web journalist. He's now working as a Content & Communication Manager at Audacia Group where he writes content and manages communication for both Group and companies acquired.
---