Les deux sociétés de production et de vente en ligne d'autocollants personnalisés Stickerkid et Stickeryeti sont désormais certifiées "Swiss Made" par l'association Swiss Label. Cette dernière vise à regrouper et à promouvoir des produits et services suisses tout en mettant en valeur la qualité, la sécurité et la fiabilité, tant pour les entreprises que pour les consommateurs.
De la qualité tout au long du cycle de production
L'entier de la chaîne de production de Stickerkid et Stickeryeti, de la commande personnalisée du client jusqu'à l'expédition des produits, se fait depuis leurs locaux de Sion (VS), site de la société mère Audacia Group. L'utilisation de matières et d'appareils de qualité permettent aux deux sociétés de vendre en ligne des produits premium.
Concrètement, ce certificat "Swiss Made" atteste que la majeure partie des matériaux (qui proviennent de partenaires et revendeurs suisses), du développement marketing et technique ainsi que la production des stickers respectent les normes de qualité suisses. Selon Victor Corbillon, CEO de Stickerkid et Stickeryeti: « Dans un objectif de croissance durable, l'obtention de ce label nous permet de garantir des standards de qualité et d'offrir une bonne expérience client. Au-delà d'un simple logo, cela nous permet également d'offrir et de maintenir la qualité dans un marché international ».
Une première étape pour de futurs labels?
« De par la mise en lumière de l'origine de nos produits et des normes de qualité suisses, ce label va renforcer l'image positive auprès des pays d'exportation. C'est une première étape vers des objectifs de certification qualité et environnementale », explique Andrea Marino, responsable qualité et certification des deux enseignes d'e-commerce.
Stickerkid et Stickeryeti pourront ainsi utiliser la marque protégée à l'arbalète, aussi renommée à l'étranger, sur leurs produits vendus en Suisse et dans les pays d'exportation. D'un autre côté, de par l'utilisation d'encres écologiques, de matières durables ainsi que d'une production 100% locale, les deux sociétés visent également à diminuer leur impact sur l'environnement. Un premier pas vers de futures certifications?
---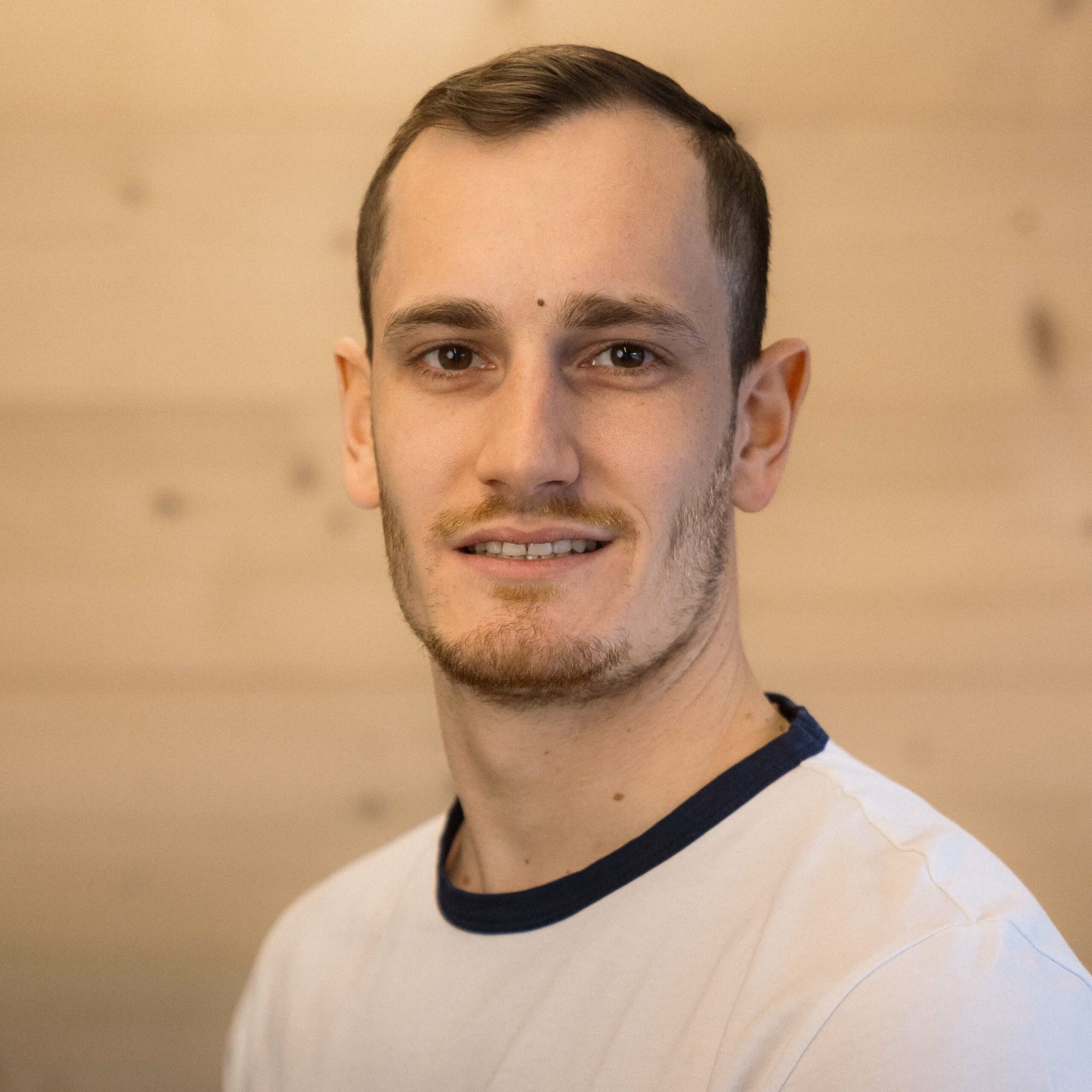 Content & Communication Manager at Audacia Group
With a Bachelor and Master degrees in Linguistics and Communication in the pocket, Adrien had the opportunity to work as a redactor, freelance journalist and web journalist. He's now working as a Content & Communication Manager at Audacia Group where he writes content and manages communication for both Group and companies acquired.
---