After an internship in a car garage, Marc Vuissoz was hired by Audacia, where he rose through the ranks to become Director of KissKiss – one of Switzerland's most popular and top-rated online erotic stores. 
The market for adult toys and accessories is booming worldwide. Boosted by the Covid pandemic, it could increase at a compound annual growth rate of 7.3% between 2021 and 2030, reaching $16 billion in sales in Europe by 2030.
When he left business school in Sierre in 2020, Marc Vuissoz never thought he'd be working in the world of adult toys. He was passionate about the automotive sector and he had completed a commercial internship during his studies, and therefore he was thinking of building a garage. One day, however, while scrolling on Facebook, he came across a job advert that matched his profile exactly. Intrigued, he applied and went through the recruitment process, where he passed all his interviews with flying colors and was offered the job.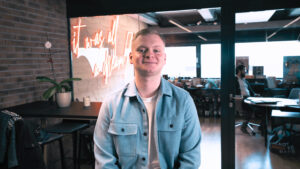 In February 2021, he was hired by Audacia as an administrative assistant for KissKiss. He was 20 years old, and it was his first "real" job. "At first, working with adult toys was a bit strange, but I quickly got used to it," he says. And he adds that the people around him are more likely to find his line of work amusing, rather than making derogatory comments.
In the world of sex toys
Marc Vuissoz quickly made his name at KissKiss, which was still run by its founder at that time, Tristan Barras. The two men worked harmoniously together for a year. In September 2022, Marc Vuissoz was appointed assistant manager of KissKiss, a position he held for just three months, until he was trained to take over as manager of the brand. Meanwhile, Tristan Barras took over the management of La Ferme du CBD, the latest company acquired by Audacia Group.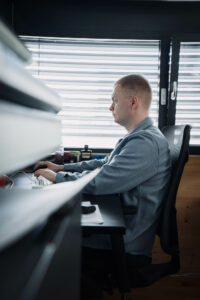 Marc Vuissoz is now the sole head of KissKiss, and he is currently tasked with developing the brand in German-speaking Switzerland. In the years to come, the company may also expand into other European markets. Today, the young director is looking to take an already well-established brand, which has proved its worth since its foundation in 2009, to the next level. "Maintaining growth while innovating is a real challenge," he admits. "It's often easier to innovate in a market where everything remains to be done." 
A growing market
There's good news for the brand: adult toys are attracting a growing number of users year on year. Thanks to the Covid pandemic and the continued development of e-commerce (which allows for discreet delivery), the market has expanded, with sales tripling worldwide. During the first lockdown, KissKiss sales rose by 70%. The same numbers were reported when all the shops were closed. Before the Covid era, the annual increase was between 30% and 40%. 
These percentages saw a slight drop after the pandemic ended, but the upward trend remains. According to a 2021 report by The Insight Partners, the global market for adult toys, currently valued at 30 billion francs, is set to rise to 55 billion by 2028. Other estimates predict an even higher growth and sees a future where the market could be worth over 80 billion dollars by 2030, according to Statista.
Audacia, an integrated group
Today, Marc Vuissoz devotes all his energy to developing the KissKiss brand, catering to the growing demand for adult toys. To hone his skills, he attends online learning courses in business management at the CVPC. "This certificate enables me to acquire new skills that are useful in my day-to-day work," notes the manager.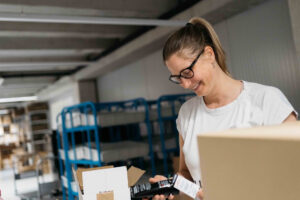 KissKiss' integration into the Audacia Group is a real asset in terms of logistics, marketing and administrative management. The company benefits from internal synergies and can draw on the experience of other group entities. For example, a partnership is currently being developed between MTK Digital brands (SweetPlaid, My Little Necklace, Galaxy Nova) and KissKiss.
---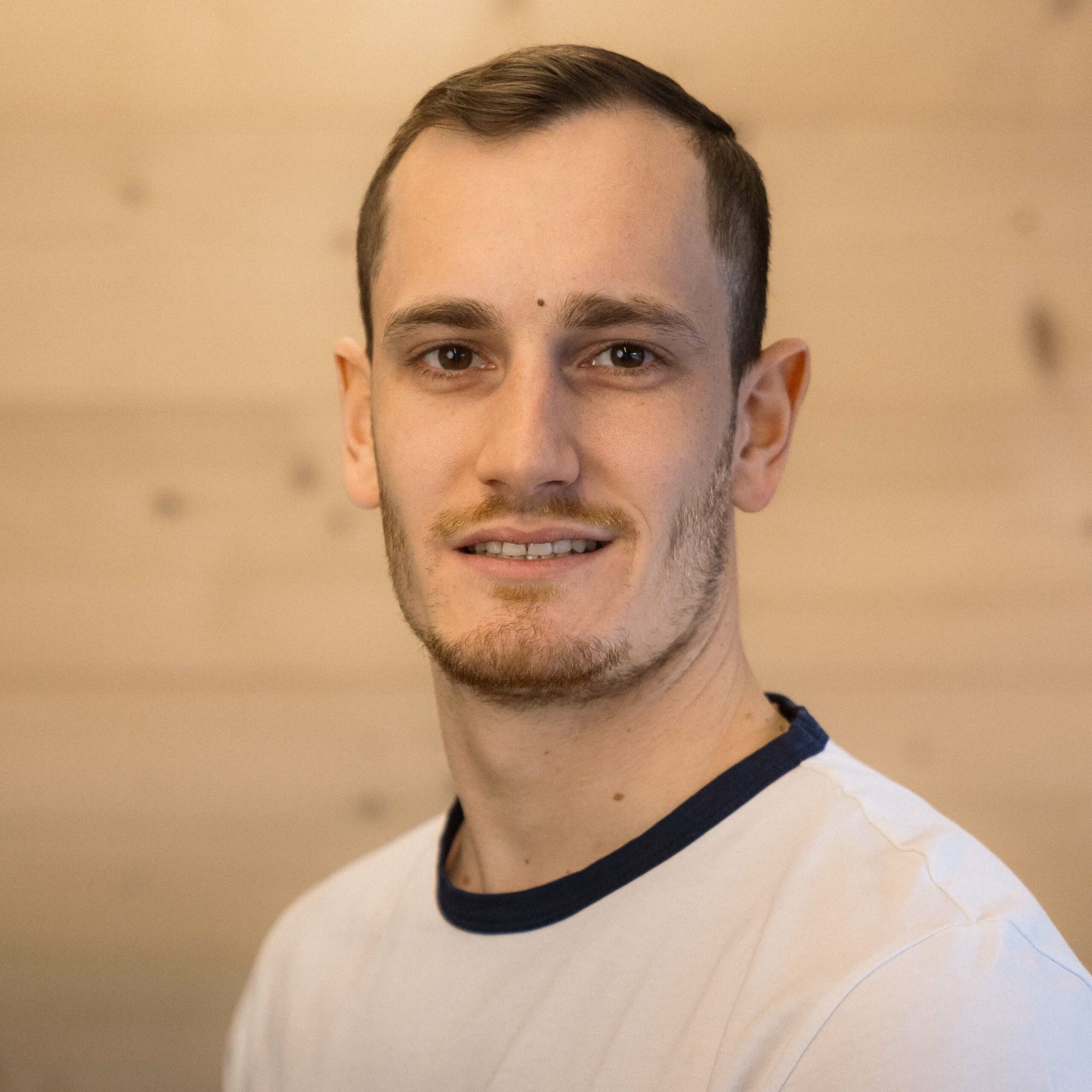 Content & Communication Manager at Audacia Group
With a Bachelor and Master degrees in Linguistics and Communication in the pocket, Adrien had the opportunity to work as a redactor, freelance journalist and web journalist. He's now working as a Content & Communication Manager at Audacia Group where he writes content and manages communication for both Group and companies acquired.
---