On paper, two very different companies: on the one hand, you have a corporate group structure bringing together different e-commerce brands, and on the other, you have a company specialized in action sports. One of the common denominators? The two organizations are both founded and led by one of the Bonvin brothers: Audacia is under Alexandre and Alaïa is under Adam.
Business and innovation in Valais
Located in Sion (Switzerland), Audacia Group is engaged in acquiring promising e-commerce companies, while working to create a center of expertise in technology, digital marketing and e-commerce. Alaïa Group consists of several entities in different parts of the Valais, including the famous surf spot Alaïa Bay, located in Sion. While Audacia is focused around acquisition and growth of online businesses and platforms, Alaïa is focused on real-life, physical experiences. What's definitely true for both companies, is that they contribute to the economic development of a single region.
Also at the cutting edge of technology
Specializing in e-commerce and online services, Audacia Group's activities largely happen in the digital and technological world. At Alaïa, even if they're rooted more in the physical world through their surfing experience (and a pool equipped with patented technology), snowboarding, skateboarding or even wake surfing, the digital world is far from neglected. "We're currently working on a digital roadmap for the Alaïa Group," says Adam Bonvin. "Booking sports activities online is already a standard practice. Through digitization, I'd like to attract new customers and take them out of the online world, and bring them into a physical, real-life experience."
Tokenization of share capital
Like Audacia did last spring, Alaïa Group tokenized their entire share capital in partnership with Credit Suisse and Taurus. Why? In order to raise money to finance new projects, and also to create a community around the Alaïa brand. "Many of our clients are also bankers, businessmen, entrepreneurs and people interested in technology. Digitizing Alaïa's shares allows people to buy and trade tokens, from a brand they actually use and value", adds Adam Bonvin.
---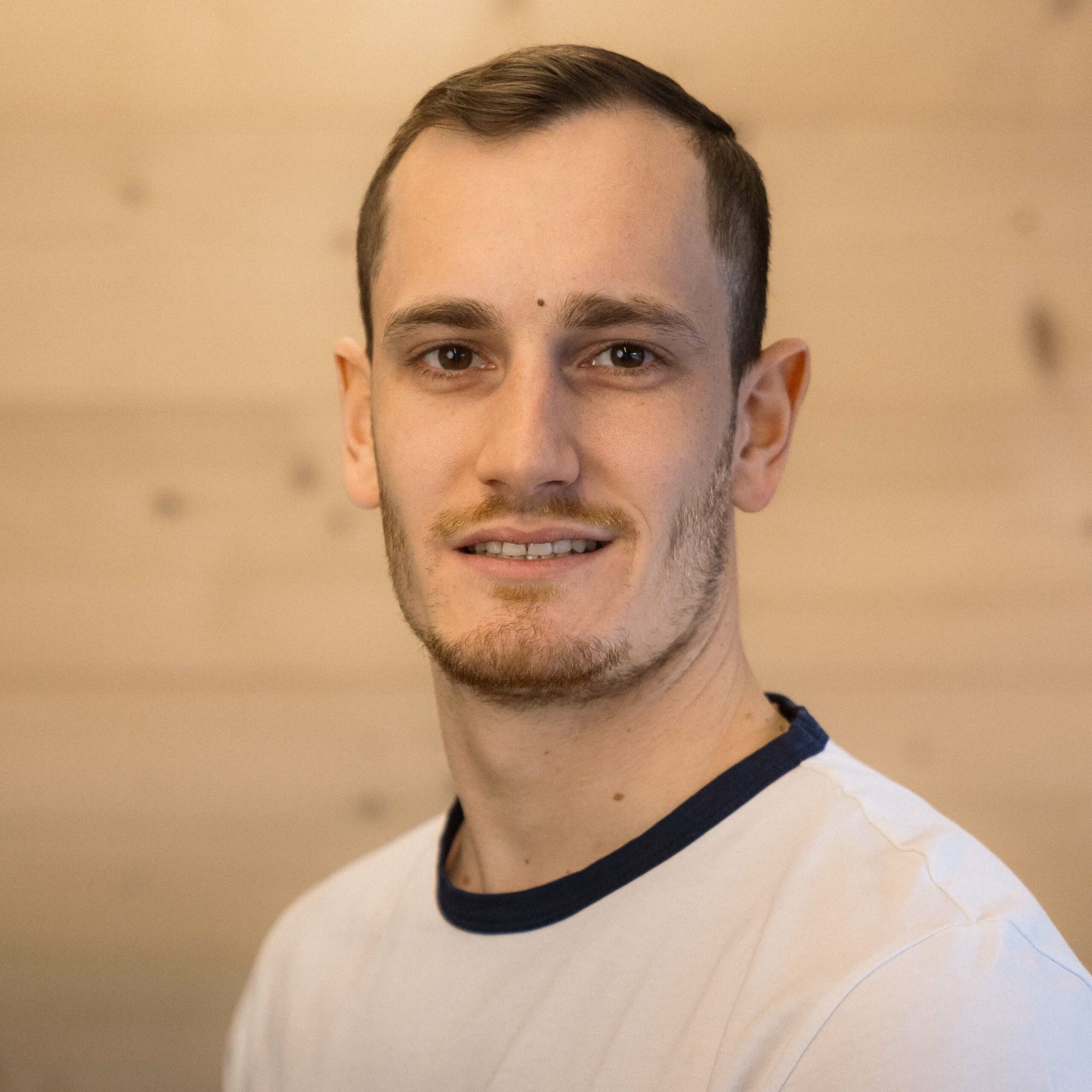 Content & Communication Manager at Audacia Group
With a Bachelor and Master degrees in Linguistics and Communication in the pocket, Adrien had the opportunity to work as a redactor, freelance journalist and web journalist. He's now working as a Content & Communication Manager at Audacia Group where he writes content and manages communication for both Group and companies acquired.
---