D'un côté, une société regroupant des marques d'e-commerce, de l'autre, une entreprise spécialisée dans la pratique des sports d'action. Le point commun, ou plutôt l'un des points communs? Ce sont deux groupes fondés et dirigés par les frères Bonvin: Audacia par Alexandre et Alaïa par Adam.
Business et innovation en Valais
Dans ses locaux de Sion, Audacia Group réunit des sociétés d'e-commerce prometteuses tout en visant à créer un centre de compétences en termes de technologie, de marketing digital et d'e-commerce. Alaïa Group compte plusieurs entités dispersées en Valais, dont le fameux spot de surf Alaïa Bay. Si Audacia se développe autour de l'acquisition de commerces et plateformes en ligne, Alaïa est davantage centré sur l'expérience physique. En tout cas, l'activité des deux sociétés participe au développement économique d'une seule et même région.
Aussi à la pointe de la technologie
Spécialisé dans l'e-commerce et le service en ligne, le groupe Audacia base son activité sur le digital et la technologie. Chez Alaïa, même si l'offre sportive « outdoor » est omniprésente avec le surf (et un bassin équipé d'une technologie brevetée), le snowboard, la gymnastique ou encore le wakesurf, l'aspect digital n'est pas en reste. « Nous sommes actuellement en train de travailler sur une roadmap digitale pour Alaïa Group », déclare Adam Bonvin. « Réserver des activités sportives en ligne, c'est déjà du standard. À travers le digital, je souhaiterais capter des clients et les faire sortir de ce monde pour les amener vers l'expérience physique. »
Tokénisation du capital-actions
Comme Audacia au printemps dernier, Alaïa Group a tokenisé l'entièreté de ses parts en collaboration avec Crédit Suisse et Taurus. Dans quel but? Non seulement pour pouvoir lever de l'argent afin de financer des projets mais également pour créer une communauté autour de la marque Alaïa. « Beaucoup de nos clients sont aussi des banquiers, des businessmen, des entrepreneurs et des personnes intéressées par la tech'. Numériser les parts d'Alaïa permet ainsi aux pratiquants du produit d'acheter et de trader les tokens d'une marque qu'ils affectionnent », ajoute Adam Bonvin.
---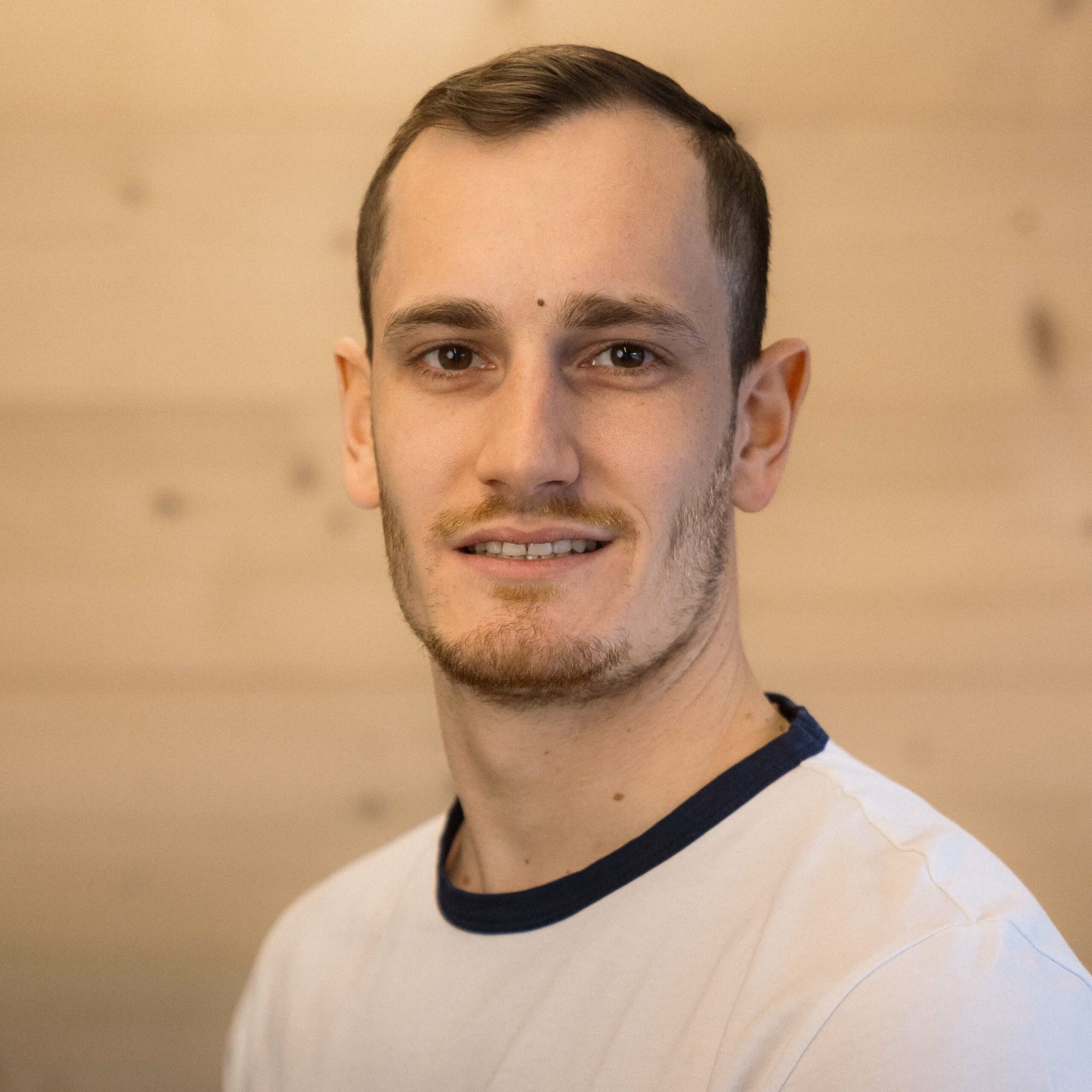 Content Manager at Audacia Group
With a Bachelor and Master degrees in Linguistics and Communication in the pocket, Adrien had the opportunity to work as a redactor, freelance journalist and web journalist. He's now working as a Content Manager at Audacia Group. He writes content and manages communication for both Group and companies acquired.
---