Credit cards, bills, PostFinance, Paypal or bank transfers; in Switzerland, there are many different payment methods that are ready to be integrated into e-commerce sites and digital platforms. However, in recent years, one option has become increasingly popular: payments made via the TWINT app. A brief overview with the Audacia Group companies.
A significant growth in e-commerce
At KissKiss.ch, transactions made via TWINT have been increasing steadily for the past two years and are now used more frequently than more traditional billing methods, such as PayPal and PostFinance. For Tristan Barras, CEO of KissKiss, "TWINT has become an indispensable payment option for us, even if the commissions are slightly higher than what they are currently with credit cards. The PostFinance options, which used to work better in the past, are now losing ground to TWINT."
On the Swiss markets of IdealVoyance and Manticus, although credit cards have accounted for about half of all transactions for the past two years, the growth of TWINT is noticeable. Transactions using the mobile application have quadrupled during the past two years. PayPal and PostFinance share the rest.
Stickerkid and Stickeryeti, however, don't include TWINT as a payment method for their customised stickers. "For Stickerkid's Swiss store, the average basket is not of a high enough amount to consider including this payment option. For Stickeryeti's B2B business, TWINT payments could be considered, but it would have to replace another, which could be the billing method as an example," says Victor Corbillon, CEO of both companies.
The most widely used mobile payment solution in Switzerland
TWINT's transaction fees are around 1.3%, which is slightly more than credit card fees for similar services. However, it's the most widely used mobile payment solution in Switzerland, ahead of Apple Pay, Google Pay and Samsung Pay. Considering online payments as a whole, TWINT is in fourth place, far behind credit cards but close behind bank transfers and Paypal. A development to keep an eye on over the coming years.
Further boosted by the Covid-19 pandemic, the mobile payment app is on a roll. By the end of 2021, they expect to double their transactions (there were more than 100 million in 2020) and claim to have 3.5 million users, i.e. almost 45% of the Swiss population.
At the end of the day, e-commerce and digital platforms must be able to provide payment methods that have been adapted to the needs of their users. In Switzerland, it seems essential to integrate the TWINT payment method into an online shop or platform. It's a simple and fast solution that makes the transaction process more streamlined. In addition, an aspect worth mentioning because of TWINT's slightly higher commissions compared to similar online payment methods, is that it's possible to negotiate their fees in line with the amount of transactions you're making.
---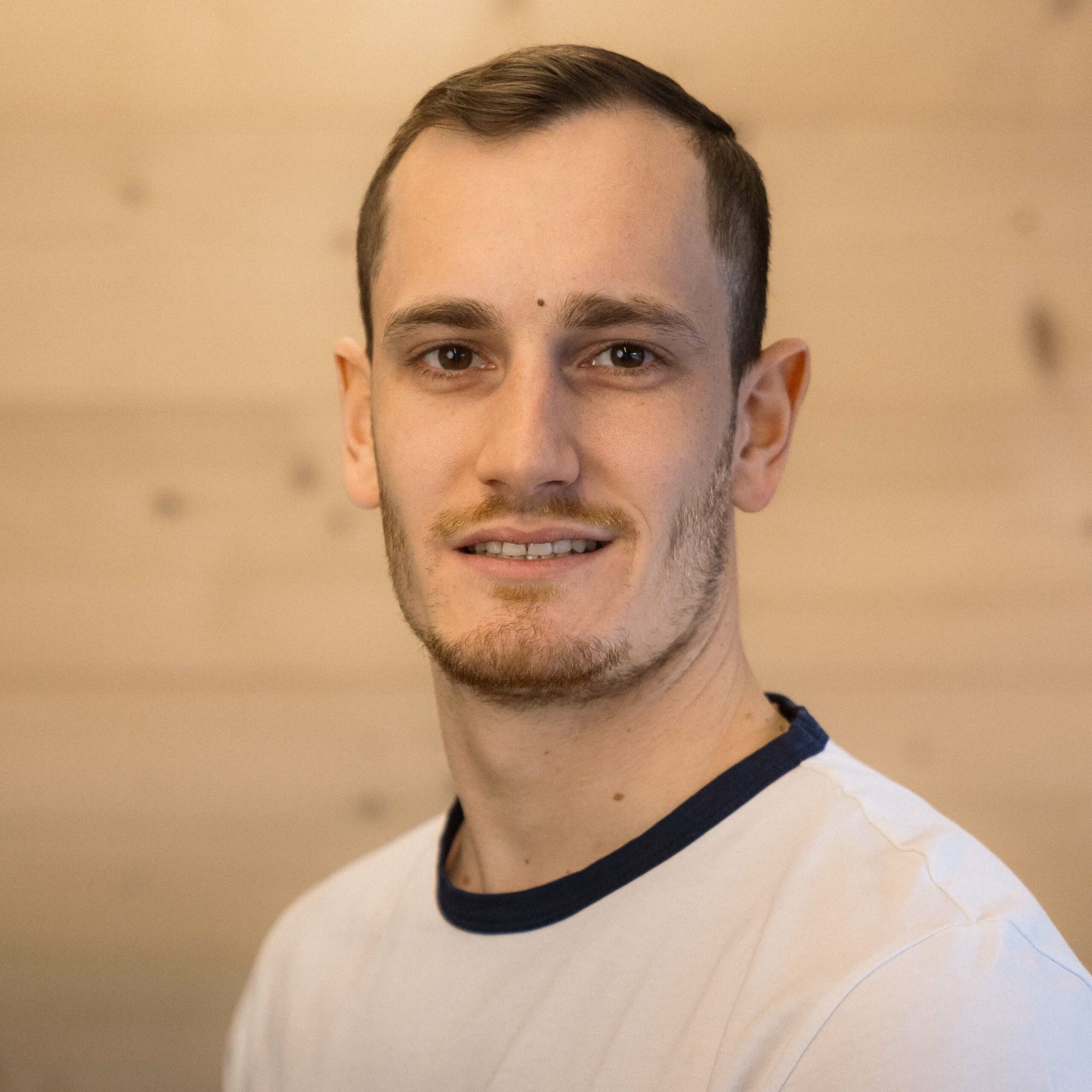 Content & Communication Manager at Audacia Group
With a Bachelor and Master degrees in Linguistics and Communication in the pocket, Adrien had the opportunity to work as a redactor, freelance journalist and web journalist. He's now working as a Content & Communication Manager at Audacia Group where he writes content and manages communication for both Group and companies acquired.
---