Although increasingly controversial, Black Friday remains a seemingly inevitable trend for e-commerce shops (and retailers too). Often associated with over-consumption and recently rocked by a pandemic and skyrocketing inflation – is Black Friday still so inevitable? The Black Friday forecast for Swiss online retail in 2022 is estimated at 110 million CHF in sales, down slightly from 2021.
Originating in the United States in the 1950s and taking place just after the Thanksgiving holiday, Black Friday has also become established in Europe in recent years. Now preceded by Singles Day and followed by Cyber Monday, this shopping trend allows consumers to benefit from various promotions, offers and discounts. It's a great time for end-of-year shopping and many people plan to take part. So, what are the trends for 2022?
A two-fold drop in purchasing power
After two years of pandemic and now rising inflation, the drop in buying power is not a negligible parameter for many consumers. With this reality comes two trends: some consumers will certainly buy less this year – or at least avoid non-essential goods or services – while others will take advantage of the attractive promotions to make their purchases at this time and save money overall. Competition between brands will be fierce in order to attract and retain consumers affected by the drop in their buying power.
More sustainable and less excessive consumption
The global Covid-19 pandemic brought with it a new type of consumption: fighting against overconsumption and aiming for more thoughtful and sustainable purchases. Several movements have emerged in recent years, including Small Business Saturday, Bring Back Friday and Green Friday, trends that promote a more thoughtful pattern of buying and consuming as opposed to the hustle and bustle of Black Friday. 
With, among other things, greener packaging, more flexible delivery options, optimized product descriptions and the introduction of size guides for textiles, e-commerce brands can do well in the long term. After two years of pandemic and lockdowns, consumers may also return to physical shops in greater numbers, also with the aim of supporting local trade. More than ever, is green becoming the new black?
Extended duration and suffering sectors
In 2022, Black Friday promotions should start earlier and end later, in order to allow consumers to spread their spending over a longer period of time. This will also help companies to clear their inventories to avoid overstocking. However, due to worldwide problems with the supply of raw materials, large promotions may be limited in some sectors. This is particularly the case in the video game industry, as the shortage of materials does not allow manufacturers to produce game consoles.
A crucial time for small companies as well
We often associate Black Friday with big brands like Amazon, Fnac, Zalando and others, but it can be just as important for small businesses. Some of the benefits? Boosting sales during an off-peak period, increasing brand awareness and visibility, clearing inventory, attracting new customers or retaining existing ones. Riding the Black Friday wave doesn't always mean encouraging overconsumption, but it's important to be careful that participation doesn't become a threat to small companies.
For the companies acquired by Audacia Group, Black Friday is a real highlight in terms of sales volume and a crucial time for established e-commerce businesses. Coupons, product combos, free shipping, gifts and free samples, each company is looking for the best ways to sell its products and services to consumers.
Some of Audacia group's brands offer promotions throughout the week of Black Friday on their entire site, or decreasing discounts until Black Friday, while others offer more limited deals during Singles Day and Cyber Monday – the ultimate promotional day for online shopping.
Conclusion for Black Friday 2022 in e-commerce
Black Friday may suffer from a negative image, but remains a commercial opportunity that's difficult to do without, both in e-commerce and in retail. However, small businesses should be cautious, as these promotions can be more damaging than profitable. 
Impacted by soaring inflation, sustainability concerns, supply chain disruptions as well as movements against it emerging all over the world, can Black Friday suffer the latest blows? As for 2022, companies will face an even tougher challenge than usual in trying to convince, retain and keep financially constrained and sustainable conscience-seeking customers with impactful and efficient multi-channel marketing. Over the next few years, the magnitude of Black Friday, also boosted by Singles Day and Cyber Monday, should continue to make this event a fundamental promotional period of the year, but also – and increasingly – a period underpinned by economic, societal and environmental trends.
---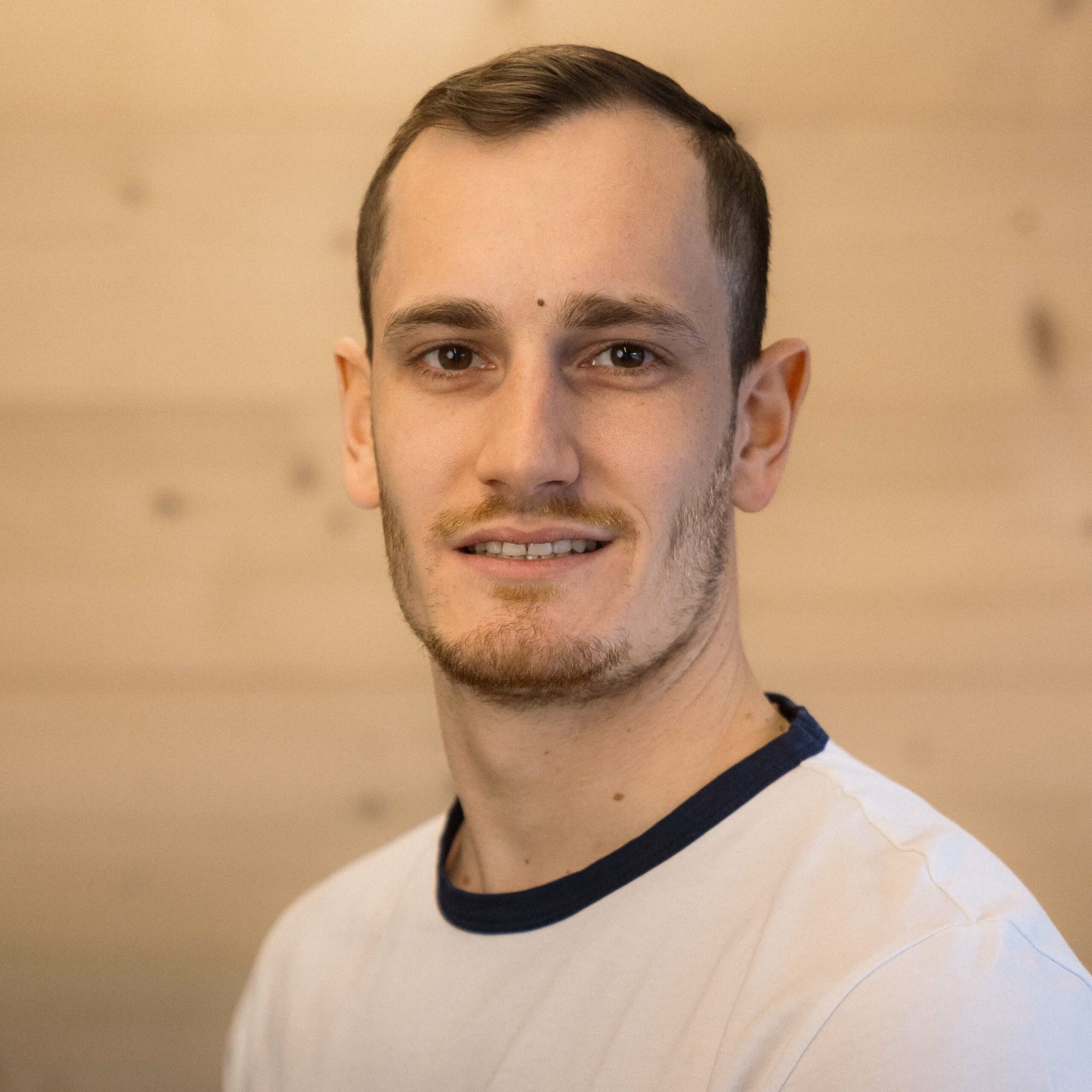 Content & Communication Manager at Audacia Group
With a Bachelor and Master degrees in Linguistics and Communication in the pocket, Adrien had the opportunity to work as a redactor, freelance journalist and web journalist. He's now working as a Content & Communication Manager at Audacia Group where he writes content and manages communication for both Group and companies acquired.
---