From June to August 2021, Audacia Group is organising its first ever Startup Seed Fund Summer Camp. This event is aimed at dynamic and brilliant start-up creators who are ready to take their businesses to the next level. The chosen candidates will benefit from a range of exclusive advantages, all aimed at making their summer exceptionally productive.
A strong reinforcement
Founded in 2018, Audacia Group has brought together 10 companies under one roof, including 6 e-commerce platforms. Following several partnerships with entities that support the entrepreneurial world and innovation in French-speaking Switzerland, the Valais-based group has decided to invest in the development of Swiss start-ups.
"Organising this Startup Summer Camp means that Audacia can help Swiss talent access the necessary means to remain one of the most competitive countries in the world in terms of technology and innovation in particular," says Alexandre Bonvin, CEO of Audacia Group. "It's also about motivating the next generation of entrepreneurs so they feel confident in developing their bold ideas. Also, if we find that there's potential, we would consider a possible integration into Audacia Group's infrastructure."
Exclusive benefits
In addition to receiving the financial support needed to develop their start-up, the chosen candidates will have access to our resources and infrastructure. This applies especially to e-commerce and digital marketing, where we have a very developed set of skills and a unique talent pool that significantly strengthens the Audacia Group. They'll also be introduced to qualified Swiss investors and learn how to pitch to them. Following this camp, they'll be given the opportunity to remain affiliated with the Audacia Family network.
For François Bonvin, Vice President of the group, the interest lies in the fact that it offers something different: "We must be able to help promising businesses, and above all, help everyone access the means required to succeed. When you create a start-up, you often feel alone, so Audacia's operational support helps you to make your first sales and then increase your activity. We want to gather and review a collection of great dossiers and get an overview of entrepreneurial trends in French-speaking Switzerland."
Are you tempted? Sign up now!
In order to participate in this StartUp Seed Fund Summer Camp 2021, you just need to fill in the registration form available on this page. It's necessary to have a prototype (MVP) to pass the selection process and eventually benefit from Audacia's stimulus and deploy your business.
Over a period of three months, the event will mainly be led by François Bonvin, Andrew Zappella and Victor Lequet who, thanks to their experience and know-how, will be able to help you push the growth and reach the next level in the entrepreneurial world.
---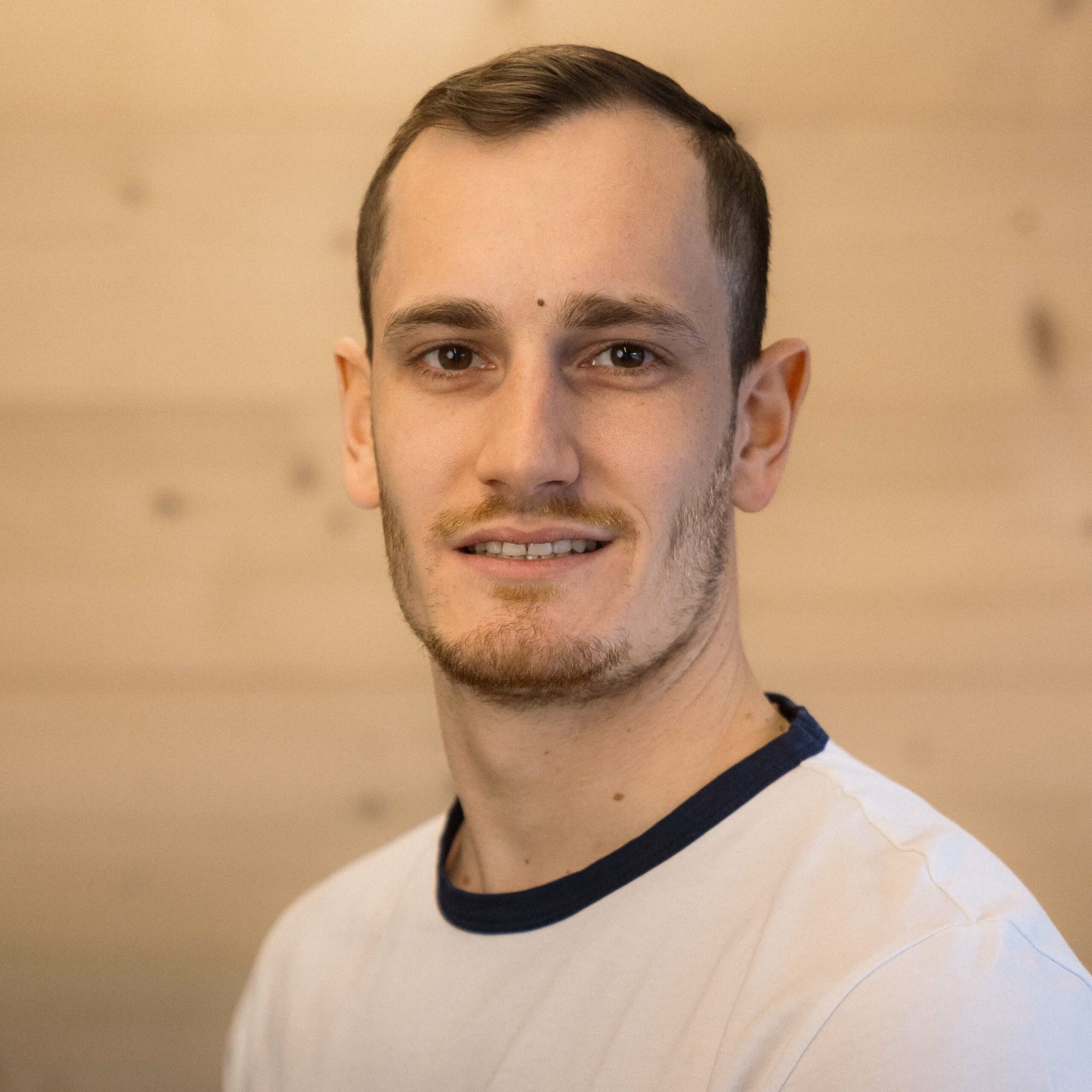 Content & Communication Manager at Audacia Group
With a Bachelor and Master degrees in Linguistics and Communication in the pocket, Adrien had the opportunity to work as a redactor, freelance journalist and web journalist. He's now working as a Content & Communication Manager at Audacia Group where he writes content and manages communication for both Group and companies acquired.
---