After leaving behind his landscaping career, the multi-entrepreneur and robotics lover Nicolas Fontaine, has put his ideas into action to benefit the community. Having initiated the "Roboclette" project, he talks about his constant need to move, to change and to try new experiences.
---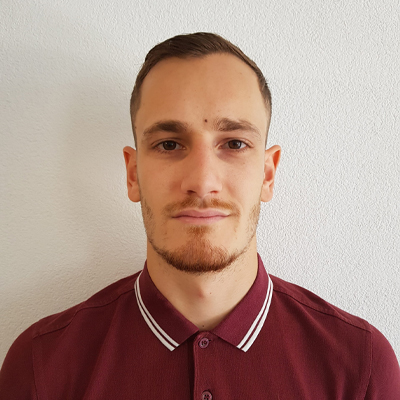 Content Manager & Creator at Audacia Group
I did my Bachelor and Master degrees in Linguistics and Communication in Switzerland. After several experiences as a redactor, freelance journalist and web journalist, I'm now working at Audacia Group where I'm creating and managing textual and written content.
---