"Enthusiasm is at the bottom of all progress." Henry Ford
Despite the fact that daily life remains impacted by the ongoing pandemic, Audacia Group, with all its companies, continued to grow steadily in 2021. The continued growth of digitalization and e-commerce, which has been strongly accelerated by the Covid crisis, has enabled each of the group's brands to seize a number of excellent opportunities. Audacia currently owns 15 e-commerce websites or online platforms, serves more than 1.8 million customers worldwide and delivers to 25 countries, turning over more than 45 million Swiss francs in 2021.
During last year, the workforce at Audacia Group grew bigger and the business hired new employees to work both on-site and remotely. Furthermore, a new internal organizational structure was established, which meant changes to both the top management and human resources departments. They were necessary changes: going forward, they will lend better support to the development of the entire group, and also better facilitate acquisition and integration of all new companies more easily and efficiently. Last spring, the team at Satina, the company operating the two platforms IdealVoyance and Manticus, also moved into Audacia's offices in Sion (Switzerland). The group currently employs the equivalent of more than 50 full-time staff and hires an additional 20 people during peak season.
Throughout the past year, Audacia Group acquired several new e-commerce companies: Joujou.ch, an online shop specializing in adult toys, brands that are part of Hong Kong-based MTK Digital group, which sells products like Sweet Plaids and customizable necklaces, and Tattoo4days, an online shop specializing in realistic temporary tattoos.
For 2022, Audacia Group's objectives are to continue to grow organically and to acquire other promising e-commerce companies. "We will also try to improve our processes and above all, with the expected end of the restrictions linked to the pandemic, start doing business in new countries and markets", says Alexandre Bonvin, founder and CEO of Audacia.
---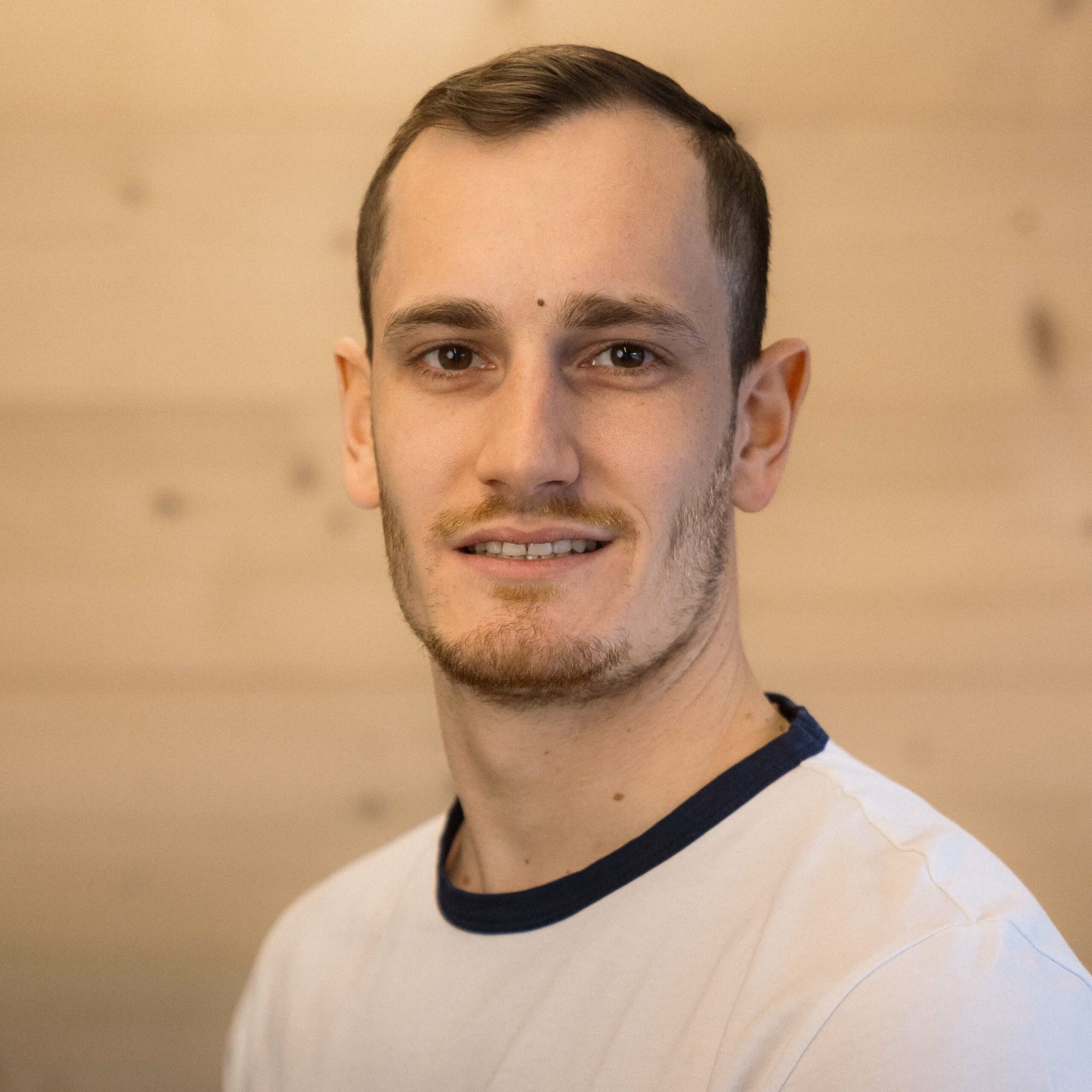 Content & Communication Manager at Audacia Group
With a Bachelor and Master degrees in Linguistics and Communication in the pocket, Adrien had the opportunity to work as a redactor, freelance journalist and web journalist. He's now working as a Content & Communication Manager at Audacia Group where he writes content and manages communication for both Group and companies acquired.
---