Introducing our second ever guests on the Audacia BOLD podcast channel: the Strimly team, a 100% online, Swiss digital platform designed for content creators and their followers.
What is Strimly?
Online content creators such as gamers, recording artists, sports personalities, chefs or webinar hosts can broadcast, promote and monetize their performances while offering an enhanced experience to their fans. And all this thanks to the digital platform Strimly launched in spring 2021 by five entrepreneurs from Valais.
"Youtube and Twitch promote quantity, but at Strimly, we strive for quality", says Franck Giovagnoni, one of Strimly's co-founders. The developed platform allows streamers to broadcast and communicate live events, while at the same time benefiting from an integrated ticketing service. "We can define Strimly as the Swiss Army knife of digital entertainment", says Thierry Mottiez, another one of the company's co-founders. "It allows content creators to broadcast a live event, monetise it and share it, all through the same platform."
E-meeting with US giants
The project was conceptualised during the Covid-19 pandemic, when many performers were separated from their regular venues, concert or sports halls. The idea of Strimly, as a digital platform, was then developed and courageously presented to big names on the other side of the Atlantic. "We weren't afraid to knock on the doors of major brands. In the US, they're more dynamic and potentially interested in this type of project, than in Europe," shares Franck Giovagnoni.
Strimly, which is already an operational platform, has now entered the fundraising phase and is still being expanded, adding more options. Thierry Mottiez is also keen to clarify the values underpinning this project: "For us, entertainment is essential. It's important to understand that we're not trying to replace face-to-face events, but instead we're looking to add an additional and complementary experience. Our mission is to support and provide entertainment in another form."
Bringing streamers and their fans together
Strimly is digital, 100% live and has no replay capabilities, making it easy to use for all content creators. It's up to the streamers to be creative and launch their event at any time of the day they wish; from a stage or their office, from their living room or their kitchen. For example, a singer or an artist can offer a unique possibility for people with reduced mobility or who are geographically far away to attend their performance, or give access to other exclusive moments such as a backstage tour, a live Q&A or a specific show.
Fans just have to create an account, choose from the various events on offer and buy a ticket at the price set by the creator. On a revenue-sharing basis, creators get 75% of each ticket sold and Strimly collects the rest, in order to finance itself and guarantee a space free from advertising.
So…one, two, three, let's stream!
---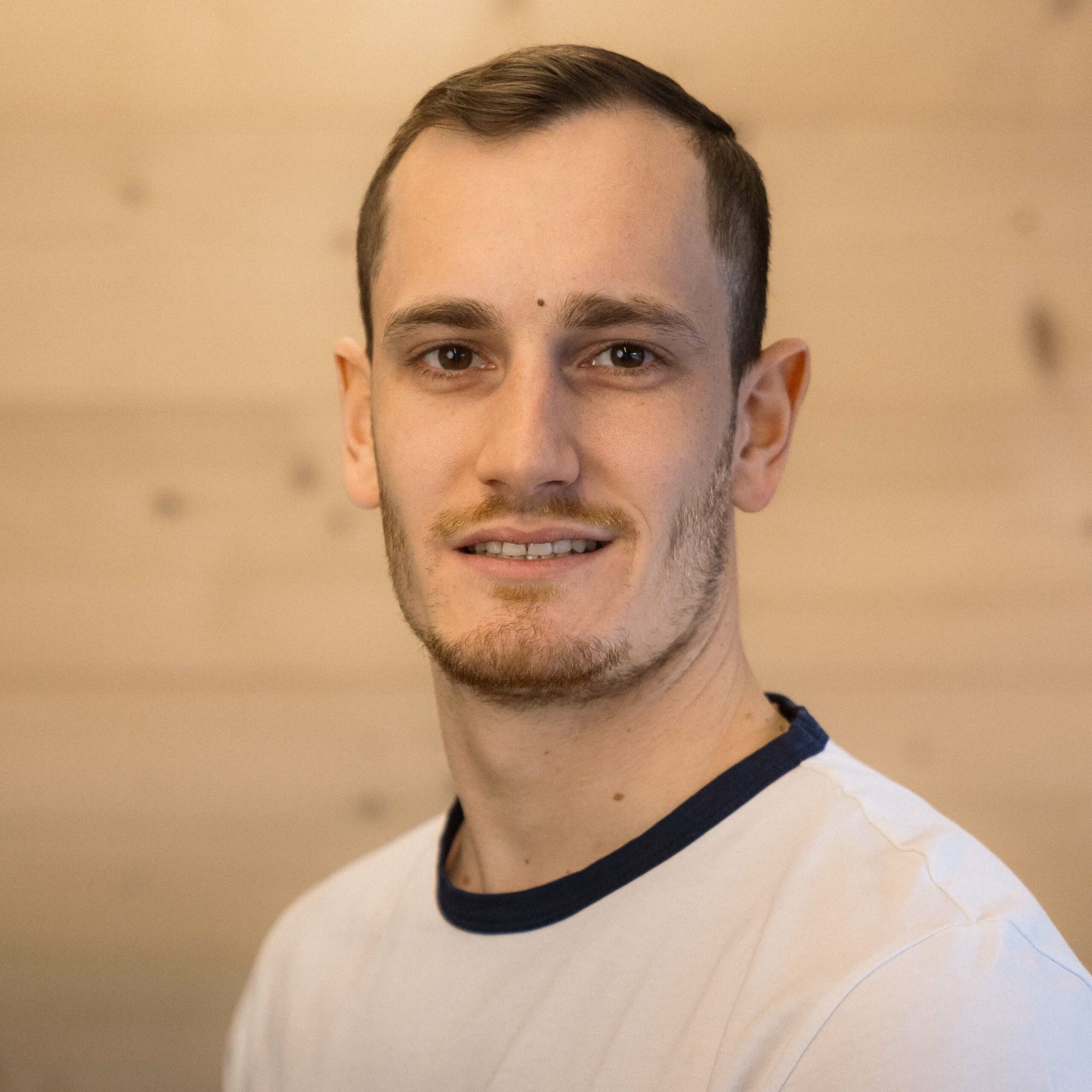 Content & Communication Manager at Audacia Group
With a Bachelor and Master degrees in Linguistics and Communication in the pocket, Adrien had the opportunity to work as a redactor, freelance journalist and web journalist. He's now working as a Content & Communication Manager at Audacia Group where he writes content and manages communication for both Group and companies acquired.
---