Could you introduce yourself in a few words?
My name is François-Xavier Berclaz, I'm 46 years old and the father of two children. I'm also the CEO of Satina Communication and Satina International, which are the companies that operate IdealVoyance and Manticus, with active platforms in about ten different countries. Satina employs both an IT team and a support team. The activities in Switzerland are managed by Satina Communication, and the international activities by Satina International.
Could you sum up your career so far?
I've previously trained as a business economist and IT specialist, and on top of that, I also have a strong entrepreneurial drive. I launched my first online shop in 2001 and have since been part of setting up around fifteen different e-commerce shops in Switzerland, ranging from gift voucher sales, personalised textiles and baby items, to my latest venture called BOOsport.ch, which is a specialised online shop selling mountain equipment.
Why did you choose the digital route?
Ever since launching my first online shop 20 years ago, the digital field has continued to inspire me. I've always had a passion for e-commerce, and I think it remains the most agile way of doing business, which allows you the maximum amount of freedom and choice.
How did you end up managing companies specialising in spiritual life coaching?
I met Alexandre Bonvin through Tristan Barras of KissKiss. After Audacia Group acquired Satina, Alexandre suggested that I take over the position from the previous director.
What makes your company different from the other entities at Audacia Group?
Satina's role is to operate as a platform that facilitates contact between clients and experts when a need arises, and they send in a request. Unlike other Audacia Group entities, we offer a service and not a physical product.
In your opinion, what makes a good CEO?
A good CEO must be able to handle both the ups and downs of the business, and make the right day-to-day decisions, while still looking ahead and continuing to grow and develop the company. It's also essential to take care of your team, in order to create a healthy and stimulating atmosphere.
How did the acquisition of the companies by Audacia take place?
For my part, I joined the team in September 2020, after the acquisition of the part of Satina which operates IdealVoyance, was completed in June 2020. Then followed a second phase, where the acquisition of the two companies operating the German-speaking Manticus platform was finalised in late 2020. The two activities were combined in early 2021 and in April the same year our team joined Audacia's offices in Sion.
How important is it for Satina and its IdealVoyance and Manticus platforms to be under the Audacia umbrella?
First of all, it's a significant benefit to us that we're able to share experiences and ideas with the other entities in the group. Furthermore, we now have access to all the pooled resources and group structures, such as human resources, marketing, finance and IT, that are under normal circumstances more difficult to gain access to for small businesses.
What are the future objectives for IdealVoyance and Manticus, as well as Satina?
There are many development paths for Satina: developing new functionalities to better maximise the potential of the spiritual life coaching service, extending the service to other geographical markets and adding new language capabilities, diversifying the activities to add different types of services and other communication channels on top of those currently used, which includes voice and text.
---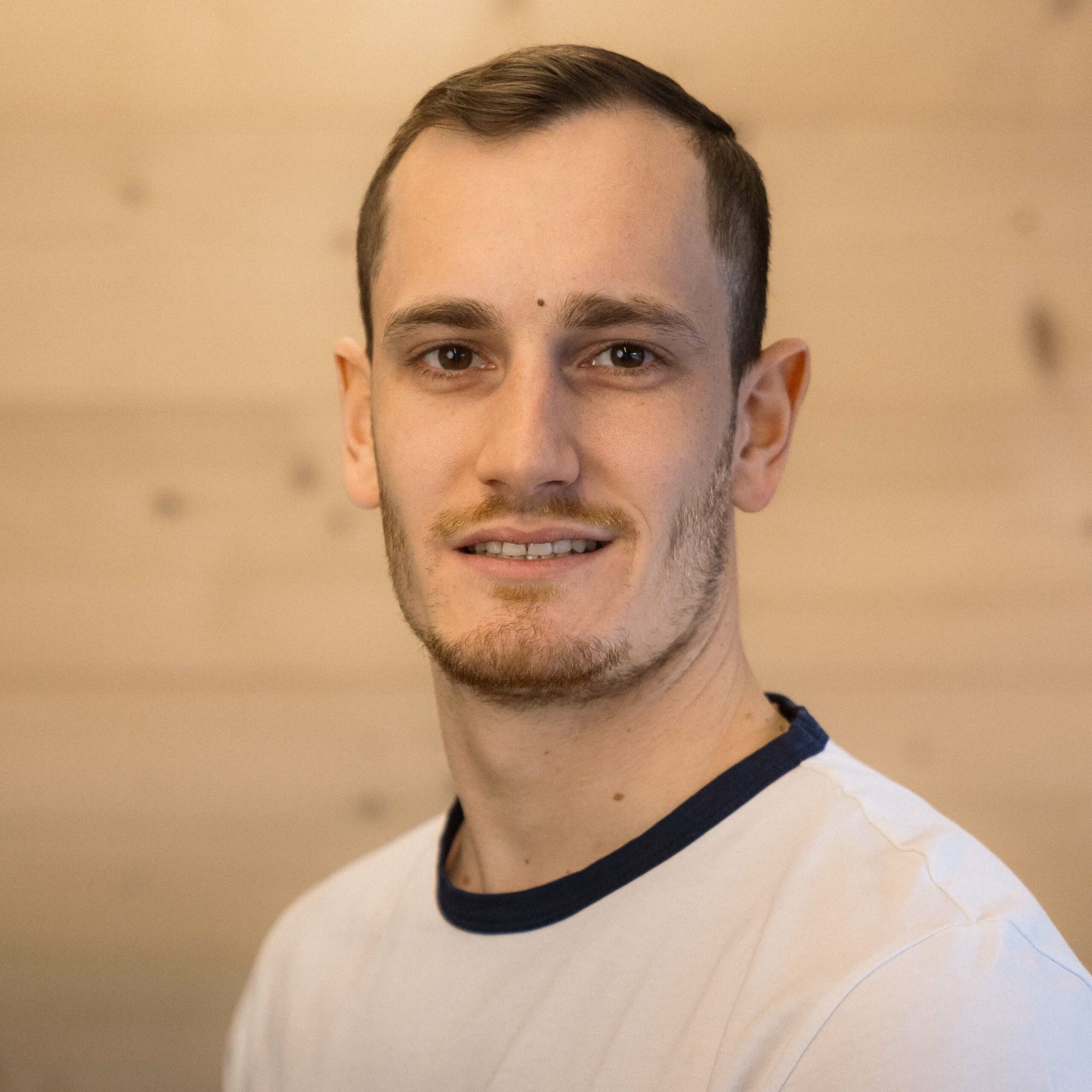 Content & Communication Manager at Audacia Group
With a Bachelor and Master degrees in Linguistics and Communication in the pocket, Adrien had the opportunity to work as a redactor, freelance journalist and web journalist. He's now working as a Content & Communication Manager at Audacia Group where he writes content and manages communication for both Group and companies acquired.
---